What-ho! It's time for a yearly wrap-up!! *blasts excited and loud music* WHO'S EXCITED?! I am. I am very excited to write this post, can you feel my enthusiasm leaking out of your screen and into your eyeballs?!!? I bet you can. This will probably be enormously long so how's about we dive right in?
I am going to structure this much in the same way as I did last year's. Although with a few tweaks:
Links to each month's individual wrap-up
Goodreads statistics
Most popular blog posts
Most popular YouTube videos
Favourite books
Favourite of each genre
Favourite covers
Series finished
Bonus statistics
Personal achievements
If you would like to compare the stats to last year, here is 2016's wrap-up post. The only thing I'm not doing this year which I did do last year, is list the series I started. That is far too much work and really not that interesting. SO. LET'S. GET. CRACKING.
---
The Year in Wrap-Ups
|| NO WRAP-UPS FOR MAY + JUNE ||
---
The 2017 Goodreads Round Up
Number of books read:
43
Number of pages read
16,034
Shortest book
Pride & Prejudice: The Graphic Novel
114 pages
Longest book
Harry Potter and the Order of the Phoenix
870 pages
Average Length
373 pages
Most popular book
Harry Potter and the Prisoner of Azkaban
2,562,434 ratings
Least popular book
Rotten Magic
74 ratings
Average Rating
4/5 stars
---
Most Popular Blog Posts
These are my most viewed posts from 2017!
Top Five Laid Back Characters of All Time
Props for Bookstagram: Do  You Need Them?
Dimensional Dramas in Ten Thousand Skies Above You || BOOK REVIEW
Goals for 2018!
Let's Chat About ARCs
How To Create the Perfect Blog Logo | DesignEVO
A  Tour of Western Australia
Emotional Overload in A Court of Wings and  Ruin || BOOK REVIEW
Harry Potter and the Chamber of Secrets || AUDIOBOOK REVIEW
Sassy Antiheroes in Crooked Kingdom || BOOK REVIEW
---
Most Popular BookTube Videos
My All Time Favourite Books
Big November Book Haul!
August Book Haul!
October Book Haul!
Top Ten Sci-Fi Books & Recommendations
October TBR
September TBR
How To: Bookstagram
Unboxing: Bookish Candles
2017 Bookshelf Tour: Part 2
---
2017 Favourites
These are the books that made my All Time Favourites list, which I keep updated on Goodreads
Harry Potter and the Order of the Phoenix by J.K. Rowling
A re-read for me! I had always claimed that book three was my favourite hands down, but when I re-read Order of the Phoenix it really gave it a run for its money! I was shocked by how addicted I was to every single page in this behemoth tome. Therefore it is now in my all time favourites list along with The Prisoner of Azkaban and The Deathly Hallows.
If I Should Die by Amy Plum
Plum has been a favourite author of mine for a long time so I wasn't surprised at all when I added this to my favourites shelf. The ending to this series was utter perfection. Nothing I could pick from it was wrong, I loved it all and I love the characters and damn, I'm so excited to read more of Plum's works.
The Upside of Unrequited by Becky Albertalli
Because Albertalli should always be on a favourites list, duh. I love her work and her characters and her representation and JUST EVERYTHING OKAY? The stories are always so funny, entertaining and relatable – like I just can't even with this woman: she is a master.
---
Best of the Genres
Young Adult Contemporary
Young Adult Fantasy
Fantasy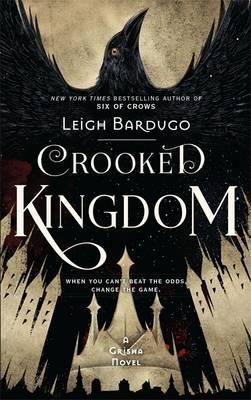 Young Adult Sci-Fi
Sci-Fi
New Adult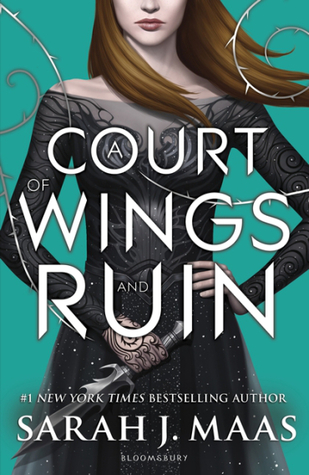 LGBT+
Thriller/Mystery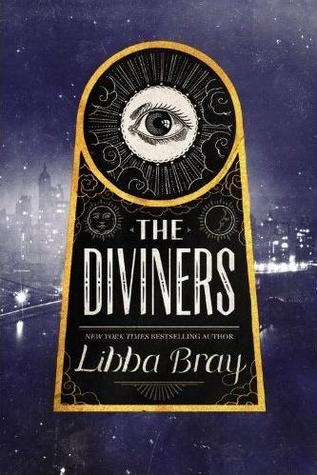 Children's Fiction
Graphic Novel
Non-Fiction
Retelling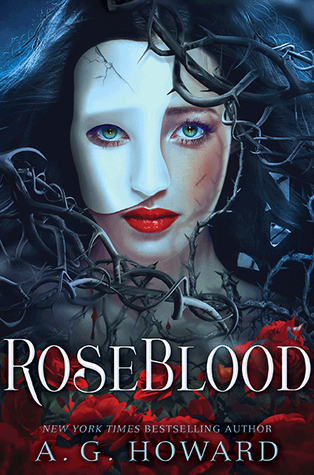 Historical Fiction
---
Favourite Covers
And out of all the books I read in 2017, these are the covers of those books that I loved the most!
---
Series Finished in 2017
It was my MISSION in 2017 to finish off some series. So naturally, I didn't do very well at that challenge. BUT NONETHELESS, here are the beasties I slayed throughout the year.
After the End
by Amy Plum
A nice, interesting duology that revolves around a girl who's grown up in a post-apocalyptic world in a tribe. The plot twist being that she's been living a lie: the apocalypose never happened and when events occur to drive her out of her tribal lands and she discovers a city, questions are asked and badassery occurs.
Harry Potter
by J.K. Rowling

Ladles and jellyspoons, I did a glorious re-read of the entire Harry Potter series last year via audiobook. It is safe to say that that might well have been the best decision I've ever made in my life. Everyone needs Stephen Fry narrating your favourite childhood story in your ear.
The Graceling Realm
by Kristin Cashore
FINALLY. This has only taken me years to finish. I had such a big gap between Fire and Bitterblue but dang did I enjoy it. I have to say I enjoyed Bitterblue at least 3842 times more than I was expecting to. Such a good series, my my – Cashore please write many more books a-thank you.
Six of Crows
by Leigh Bardugo
Bardugo is clearly a goddess of writing epic fantasy. It's so damn good. This duology is everything you could have asked for and everything needs to read it. OKAY, EVERYONE?
Revenants
by Amy Plum
And finally I finished this one too! I LOVED this series (if you couldn't tell by the number of times it's been brought up in this post) and was 110% pleased by how it ended. Amy Plum is clearly the answer to all your problems – if you're in a reading slump, this is who I'm gunna throw at you.
---
General Statistics
Female vs Male Authors I Read
Genre of Books I Read
Number of Books Hauled vs Read
---
Personal Achievements!
I completed a 6-month internship at Walt Disney World in Orlando, Florida!
I hit the 700 follower mark on my blog!
I started a YouTube channel and hit 100 followers!
I started receiving ARCs for review!
I hit my Goodreads reading goal of 40 books!
---
That's a Wrap!
And that's all!! I hope you all had a magnificent reading year filled with dragons, tea and adventure. Let me know in the comments below what your favourite read for 2017 was!
---

~~ Kirstie ~~