【 SON OF THE STORM 】
Genre: Fantasy
Author: Suyi Davies Okungbowa
Published: May 2021
Publisher: Orbit
Pages: 496 [paperback]
[ TW ° gruesome violence ° blood ° undead ° death ]
First thoughts
So interesting! I loved the world building and the complexities of society in this story. It is absolutely to die for and my imagination went wild trying to picture it all.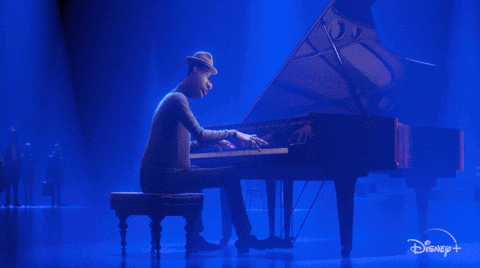 What it's about
This is an epic fantasy story set in a world inspired by pre-colonial West African empires, and it's unlike anything you've ever read before. It follows the characters of Danso and Esheme, but swaps between the perspectives of a few other characters too.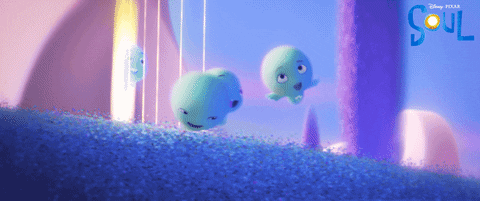 In this world, Danso is studying to become a jali, which is an academic role only available to the higher class citizens. Class is determined by heritage and skin tone, so basically depends on where your parents hale from.
Danso is considered Shashi, having mixed parentage, and he really struggles to fit in and avoid the barbs of other's prejudices. He is promised (think, engaged) to Esheme, but after a particular event happens their relationship becomes somewhat strained.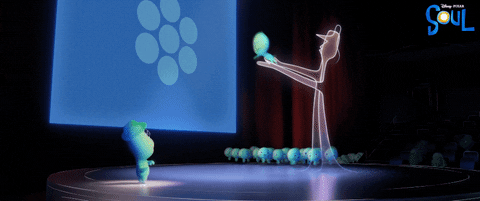 The magic that exists in this world comes from ibor stones, something considered myth and only wielded by certain people. Let's just say things get turned on their heads when things people thought were myths start to appear in reality.
Why you'll love this
This is a spectacular and fantastical looking at what racism and prejudices look like in the world. Given Suyi Davies' own life experience and what he's writing about, this is African-centric and not making any commentary on the more well-known narrative of racism against African Americans, but it's very easy to see the parallels nonetheless.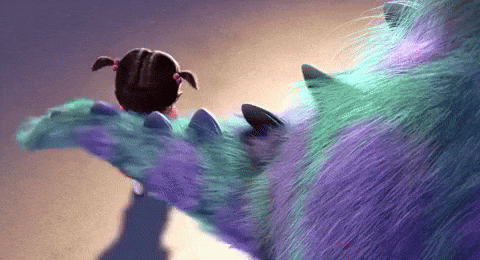 This all boils down to the concept of fearing what you don't understand. It's done really well as Danso, Zaq and Lilong battle to find a place where they're safe and fit in. It was such a rich world full of beautifully structured politics. Honestly, hats off to Suyi Davies for concocting a new fantasy world that I can't get enough of.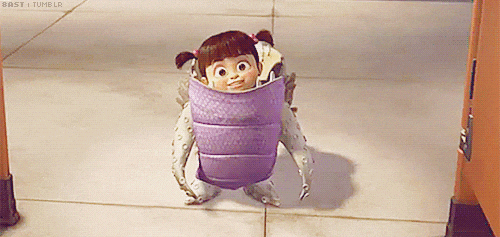 Danso was also a wonderful character! I'm not a fan of Esheme and got bored in some of her chapters, but the cross of naivety and intelligence in Danso made him really unique. Also omg I ship him and Lilong so hard.
Representation
There is also some great representation in this! I don't think I need to state that everyone in this book is African and black (or in the yellowskin case, black but with albinism, check out the author's notes on this on Goodreads, particularly in reference to Lilong being African and not Asian).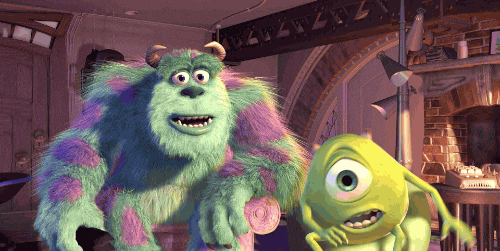 We have a nonbinary character going by they/them pronouns (though they were not a main character in this book), as well as some queer relations (not quite a relationship, but there's plenty of sexy times happening in this story).
Final thoughts
You will absolutely fall in love with this world and its characters if you give it a go. I'm really looking forward to how the story expands in the instalments to come!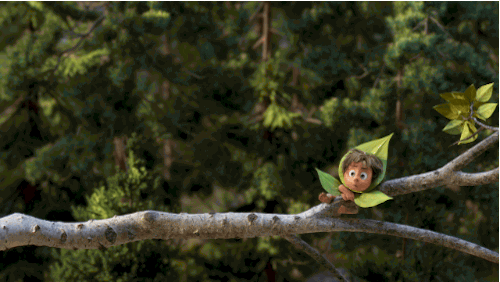 Grab a copy!
I am an affiliate with these companies. By using these links to purchase books you are supporting Upside-Down Books!
Support an Australian company with Angus & Robertson and get free shipping on orders over $60!
Support an Australian company with Booktopia and enjoy flat rate shipping for AUS/NZ!
You may also like . . .
Have you read Son of the Storm?
Are you planning on reading it?