【 DIAL A FOR AUNTIES 】
Genre: Contemporary, Romance, Mystery
Author: Jesse Sutanto
Published: April 2021
Publisher: Harlequin
Pages: 298 [paperback]
Big thanks to Harlequin Australia for a review copy in exchange for an honest review.
First thoughts
Holy guacamole, this was fantastic. I laughed the whole way through it – it's totally ridiculous and brilliant. You simply need this hilarity in your life to lift your mood and enjoy an unputdownable book!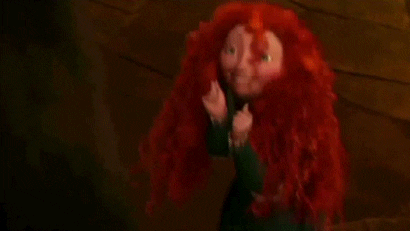 What it's about
This is a murder mystery/blind date gone wrong story that reads like Crazy Rich Asians meets Agatha Christie. Meddy is our main character and after her blind date – set up by her sometimes overbearing mother – tries to sexually assault her, she kills him by accident.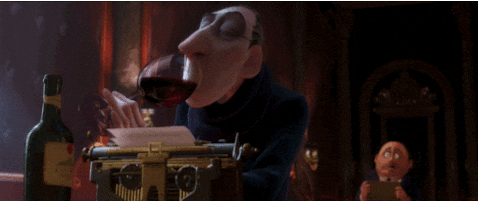 The whole rest of the book is this ridiculously comical, Fawlty Towers-esque drama wherein Meddy and her gaggle of aunts try to hide and dispose of the body.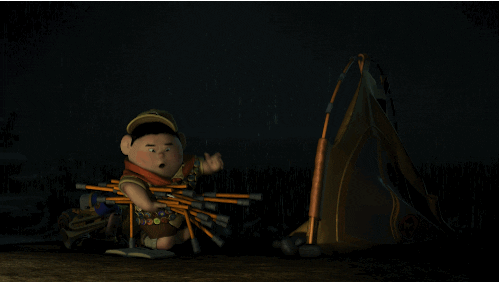 Set against the backdrop of an exquisite and elaborate Indo-Chinese wedding on a private island, the characters try to run their family business of wedding services all whilst making sure no-one on the island twigs that they're hiding a dead body.
Why you need to read this
If Kevin Kwan (author of Crazy Rich Asians) popularised a trend of brilliant Asian literature and follows colourful characters and drips in cultural extravagance, then I can only thank him for doing so.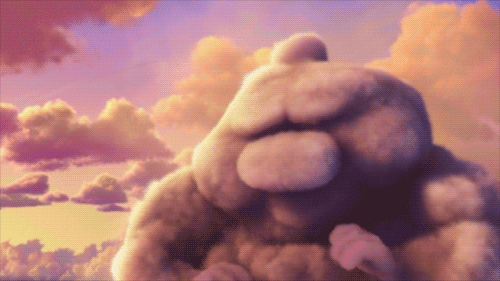 This was addictive and despite my Nana-tendency to be in bed by 9pm, this had me up until the small hours, racing to the end because I just had to know how it would end. If I fall asleep at my work desk today, it was worth it.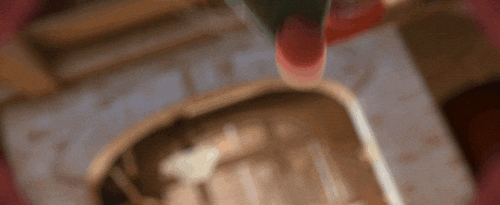 Apart from anything, this was a beautiful story about the pressure and support of family. How you can't live with them, but you can't live without them.
Final thoughts
I'm going to be pushing this book on all my friends because I loved it so much. Cannot recommend this enough for a good laugh, as long as you take the crazy plot line with a pinch of salt and enjoy the roller-coaster!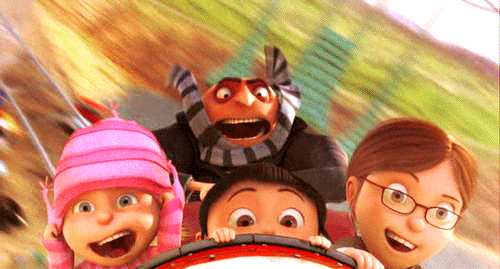 Grab a copy!
I am an affiliate with these companies. By using these links to purchase books you are supporting Upside-Down Books!
Support an Australian company with Angus & Robertson and get free shipping on orders over $60!
Support an Australian company with Booktopia and enjoy flat rate shipping for AUS/NZ!
You may also like . . .
Have you read Dial A for Aunties?
Are you planning on reading it?