【 THE BOY FROM THE MISH 】
Genre: Contemporary
Author: Gary Lonesborough
Published: February 2021
Publisher: Allen & Unwin
Pages: 288 [paperback]
First thoughts
This was really good! I'd heard some great reviews for this queer First Nations story so I knew I have to pick it up. This lived up to the hype and I'm so glad I read it!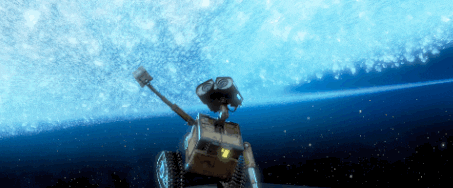 What's it about?
This follows the character of Jackson who lives in the Mish in New South Wales (Australia, for those who don't know). A boy named Tomas comes to stay with his family for a while having just been released for juvie (juvinile prison). Soon Jackson begins questioning himself as he starts to feels things for Tomas and he finds himself deeply conflicted.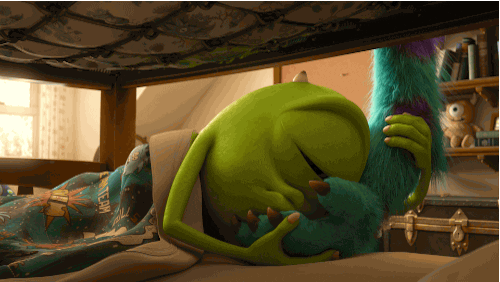 Why you should read this
For starters, First Nations representation! We need more! This is an incredible story to finally have been published and I can only hope it's the beginning of much more to come.
You should absolutely be reading this to hear these stories which have been so lacking in representation. So make sure you add this to your tbr on that basis alone.
Not only is it tackling queer issues, but the wider issue of racism, particularly within Australia towards First Nations peoples. Lonesborough has done a great job and presenting the reality plain and simple, showing the readers of the confronting racism displayed by the authorities, the casual/clueless racism of white friends, and the pointed racism of other small-minded individuals.
But aside from everything, this is such a wonderful and addictive story to read as Jackson battles to understand his identity.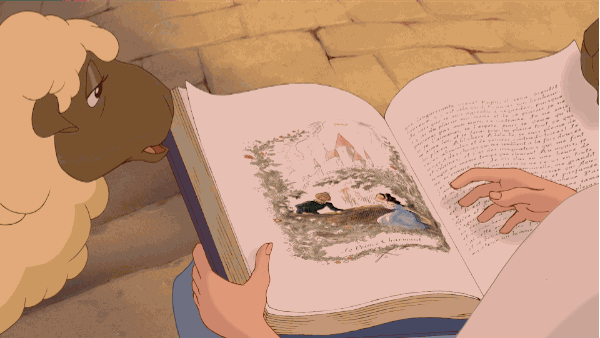 It was a really interesting read to go through that journey of believing himself to be straight and then meet someone who completely challenges that. Especially with this then set in the backdrop of a community that Jackson doesn't believe will be accepting of who he is.
It's impossible not to love the characters as they completely fall for each other. It's sweet and adorable, and it makes you crave to feel that feeling of falling in love all over again.
Final thoughts
Very much so looking forward to reading more from Lonesborough in the future because the storytelling was fantastic. This is a poignant and desperately needed story and has been done really well in this book.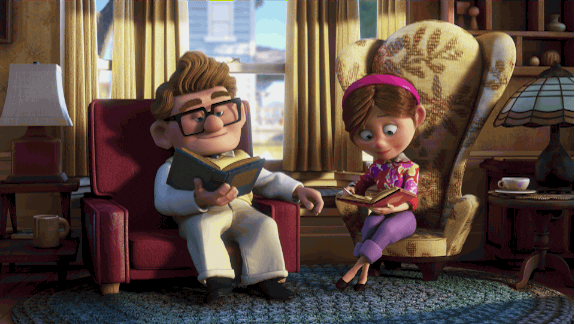 Grab a copy!
I am an affiliate with these companies. By using these links to purchase books you are supporting Upside-Down Books!
Support an Australian company with Angus & Robertson and get free shipping on orders over $90!
Support an Australian company with Booktopia and enjoy flat rate shipping for AUS/NZ!
You may also like . . .
Have you read The Boy from the Mish?
Are you planning on reading it?