Genre: Young Adult, Science Fiction
Author: Colleen Houck
Published: May 2020
Publisher: Colleen Houck
Pages: 536 {hardback}
---
Initial Thoughts Upon Finishing
This was really fun! I admit things got a little strange towards the end there and I was all for a 5-star rating until about the 75% mark. But on the whole another amazing and unique story from Houck that is totally addictive to read and full of great characters.
---
Terraformer
This is Houck's first sci-fi novel and I was impressed! It's all about a terraforming mission but edges ever so slightly into the thriller genre. Our main character Astra is among the crew on a spaceship and she awakens from hypersleep several months too early after her pod malfunctions.
Right from the beginning, we have some obvious sci-fi elements that are different to the norm. Aside from travelling through space on a mission to make a planet habitable, there's some wacky stuff going on too. Astra has an implant in her chest where a special medication derived from a certain plant is installed. Thanks to certain medications her mother took during her pregnancy, Astra seems to have a strange connection to plants from the get-go. This medication helps Astra to breathe.
This is all a massive secret and important tests were altered to get Astra on this mission. But there's just something not quite right with the whole mission anyway. Neither of her parents makes it to the new planet for varying reasons and Astra's judgement of character is really put to the test between several interesting people on board (once they all wake up).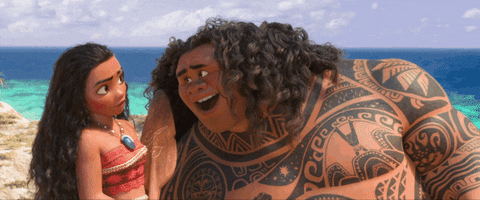 There's a really interesting love triangle, scary politics aboard the ship, and loads of hints that the plants on this planet are possibly sentient. This book really is such a mash of the TV series, Lost in Space, and Agatha Christie's And Then There Were None.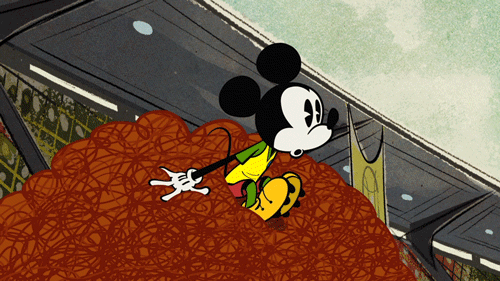 ---
What I Enjoyed
I thought Astra was a great character!! Sometimes I wanted to shake her to make her realise obvious things more quickly, but she was a relatable and caring character whose perspective I really enjoyed. True to classic Houck style, the love triangle that happens between Jax, Astra and Thane was sizzling, complicated and tense. Just the way I like. It really fed some fun drama into the whole story.
My favourite thing about this book, however, was the world-building. It was genuinely quite unique, according to my own reading experience, which I was surprised by! I wasn't expecting such in-depth world-building from Houck's first sci-fi novel. In hindsight, knowing how much effort she puts into researching and establishing her other stories, I suppose I should have seen this coming.
But the descriptions of the planet, the way it works, all the little quirks – these were really awesome things that drew me into the story so effectively. With the exception of my minor disagreeances over the ending of this book, I found this to be a near-flawless rendition of a YA sci-fi. It's right up there with anything Maria V Snyder (Sentinels of the Galaxy) or Claudia Gray (Firebird Trilogy) writes.
The one thing I absolutely have to bring up is the impeccable pacing. This is actually quite a lengthy book, clocking in at nearly 500 pages. But just when you're lulled into a sense of security and think you might put the book down to make a cup of tea, Houck drops the most massive cliff hangers/plot twists possibly imaginable. It's what made the book so easy to devour.
---
Summary
I'm so excited to have read something new from Houck this year and absolutely delighted that I loved it. Because I'm 100% biased, given that Houck is my favourite author, I'm simply not going to dwell on the negatives for this book as I feel the positives really do out-weigh them!!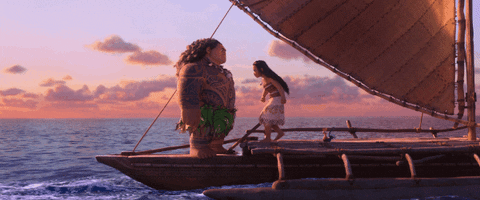 ---
Grab a Copy!
I am an affiliate with these companies. By using these links to purchase books you are supporting Upside-Down Books!
Get free worldwide shipping and great prices with The Book Depository and Wordery!
Support an Australian company with Booktopia and enjoy flat rate shipping for AUS/NZ!
---
 

You might also like . . .
---
Have you read Terraformer?
Are you planning on reading it?
---

~~ Kirstie ~~