【 WHAT YOU CAN SEE FROM HERE 】
Genre: Contemporary
Author: Mariana Leky, Tess Lewis (Translator)
Published: July 2021 (in English)
Publisher: Bloomsbury (in English)
Pages: 336 (paperback)
Thanks to Bloomsbury for a copy of this for review
QUICK THOUGHTS
A humble plod through a story that jolts you awake with the occasional shocking twist. This was quite the unusual story with okapis, monks and grumpy booksellers. A breeze to read, this book gently takes you through the story of Luisa's life, and very occasionally jostles you over a bump that makes you pay attention.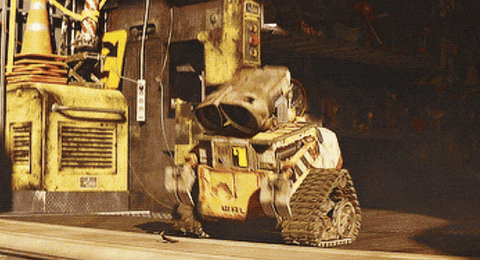 WHAT IT'S ABOUT
This was originally written in German so we have the delight of reading this in English for the first time in 2021.
We begin the tale when Luisa is very young and her grandmother, Selma, has dreamt of an Okapi – which means someone will die in the next 24 hours.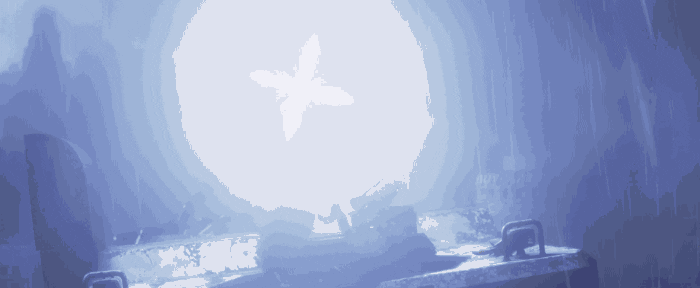 I loved this concept, it made the book absolutely thrilling because you're trying to work out who's going to die. It's one of those books that cheekily foreshadows in a heavy-handed manner, so you know the inevitable but not the specifics.
…we all knew that one of us was going to die in the next twenty-four hours. We were almost right. It took twenty-nine.
The story itself has this cosy small-village vibe, like Agatha Christie meets The Book Thief. It lures you into a sense of security, introducing the characters and their close relationships with each other. But the themes behind this book lurk quietly in corners.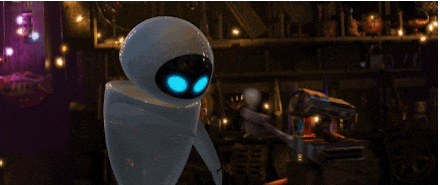 This story will take you from that opening line, past the death of the person and onto the repercussions of what happens next. Luisa stays the central focus and it sort becomes a tale of knowing yourself and learning how to be happy.
WHAT I LOVED
Some things I particularly enjoyed were the arms-length distance this book holds you at, the fact that half the characters are not named (the optician, the shopkeeper) and the drifting feeling this book gives you.
I found the characters likeable and warm like honey, I found the plot easy to get through and I found the complete story to be satisfying and good.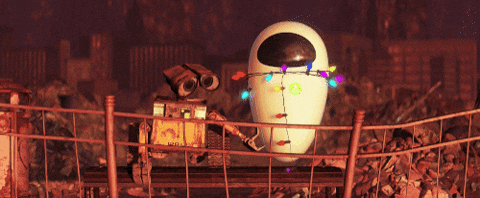 I loved the strange plot lines of the adventures of Luisa's father, the persistent presence of the monk and the perilous state of Selma's house.
The relationship I loved the most was that of Selma and the optician towards Luisa. Luisa's parents are somewhat absent and the other two step into the role of guardians, more or less, which works seamlessly.
FINAL THOUGHTS
This book is worth getting even if just for the beautiful cover. I confess I'm biased as I love Okapi, but I think the ideas in here are fun and it's a very amiable story most people would enjoy.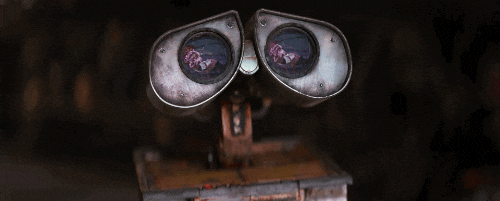 Grab a copy!
I am an affiliate with these companies. By using these links to purchase books you are supporting Upside-Down Books!
You may also like . . .
Have you read What You Can See From Here?
Are you planning on reading it?