【 THE DOLLMAKER OF KRAKOW 】
Genre: Historical Fiction
Author: R. M. Romero
Published: September 2017
Publisher: Walker
Pages: 288 (hardback)
Content warning (click to see)

Holocaust * war * violence * grief
QUICK THOUGHTS
Ahhh my heart, my feels, what a tragic and beautiful story! This was gorgeous from page one – not to mention the hardback edition has the prettiest page designs too! Full of whimsy and imagination, couldn't get enough.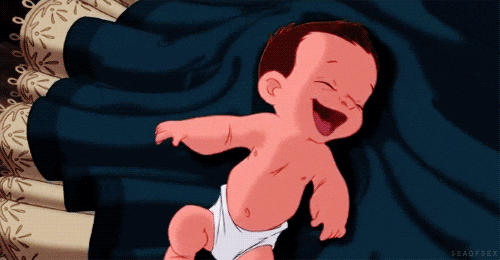 WHAT IT'S ABOUT
This is a middle grade historical fiction novel with a healthy dash of fantasy. It's set during WWII in Krakow (Poland) and follows a dollmaker who accidentally brings one of his dolls to life with magic.
The story is told from Karolina's (the doll) perspective and is split between her story of a war that happened in The Land of the Dolls (where she's from), and the present timeline of her helping the Dollmaker save his friends from the Nazis.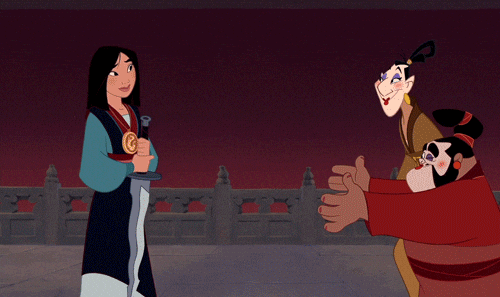 It is a Holocaust story ultimately, with Jewish friends of the Dollmaker slowly losing their rights and being moved into ghettos and worse.
WHY I LOVED THIS
I loved the hopeful note that rang through this story. Karolina is written with a child's unflappable belief that things will turn out alright in the end, and it makes the story seem so hopeful that maybe this time Hitler won't get away with things.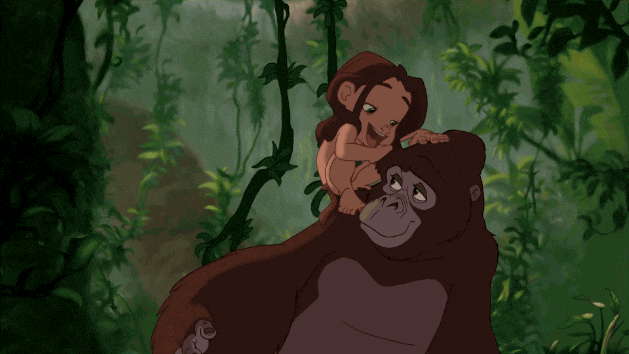 The friendship between Karolina, the Dollmaker and a little Jewish girl called Rena was beautiful. Nothing warms your heart like a story about an old, lonely man who learns to love life again. Plus if you love stories like The Tale of Despereaux with tiny and unlikely heroes, this is definitely for you.
Final thoughts
This was a gorgeous, easy read – though it was also quite sad. I loved the way that magic has been inserted into this historical narrative to do good, and to simplify the concept of Nazis as the equivalent of evil sorcerers. Can't recommend enough.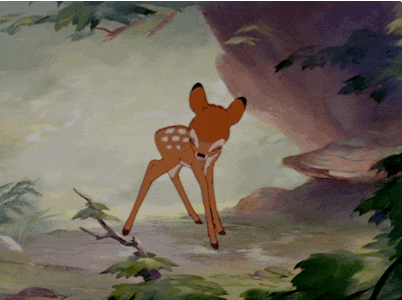 Grab a copy!
I am an affiliate with these companies. By using these links to purchase books you are supporting Upside-Down Books!
You may also like . . .
Have you read The Dollmaker of Krakow?
Are you planning on reading it?