【 THE LAST OF THE APPLE BLOSSOM 】
Genre: Historical Fiction
Author: Mary-Lou Stephens
Published: July 2021
Publisher: Harlequin
Pages: 464 (paperback)
Thanks to Harlequin for providing me with a copy in exchange for an honest review
QUICK THOUGHTS
A quintessentially Australian story of secrets, friendships, fires and love.
This book made me feel all the feels. From the highs to the lows, the characters drew me into a roller-coaster of a plot that I found surprisingly wonderful, considering this is outside my typical comfort reading zone.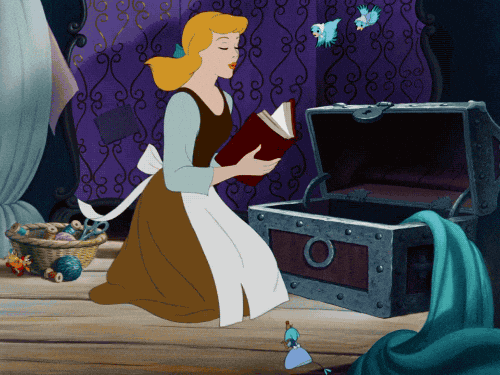 WHAT IT'S ABOUT
This is the story of Catherine (and a few other people but Catherine is my favourite so I hereby dub her the most important) who lives in Australia on an apple orchard.
After a historically massive bushfire (a category which I think should be in the official rating system) sweeps through the Huon Valley where her family's orchard (roughly) is, they have to start from scratch and deal with the grief and destruction that the fires brought.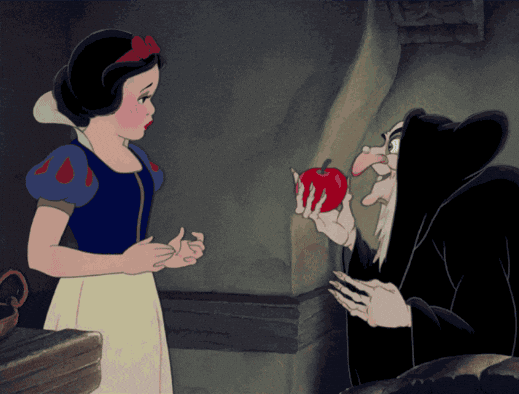 And then it's ALL about the SECRETS. Everyone is weird and mysterious, and lowkey envious of others in a green-grass way (so relatable), and Catherine is just trying to have a normal, independent life dangit, but people keep getting in the way. Can't a woman tend her trees quietly, sheesh.
WHAT I ENJOYED
As a great lover of dragons, magic and just about everything that isn't in this book, I was excited to see if Stephens' could win me over. I have had a few successes previously (Fiona Lowe I'm looking at you) when I've tiptoed in this Australian-bushfire-romance category, but I'm always apprehensive.
In the end, I was impressed! I was won over by the familiarity of the Australian setting and the enjoyable twistiness of the plot that was so unexpected.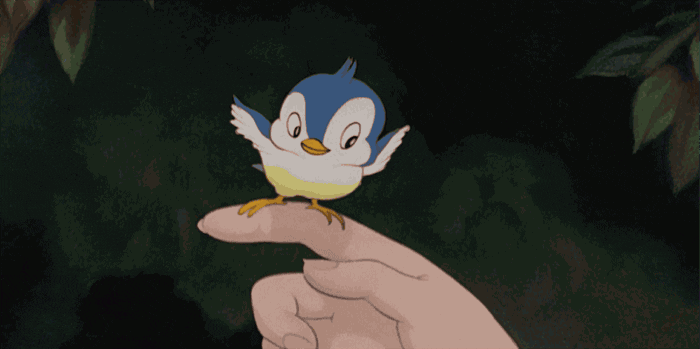 Catherine was a very likeable character and the intrigue subtly built, particularly around Annie's character, had me really hooked. I just needed to know how everything was going to wrap up.
I also was particularly fond of the apple trees.
Oh and there's some awesome sapphic rep in this, with Stardust (a character) being a total hoot and highlight of the book. I sincerely hope we're getting a spin off novel about her.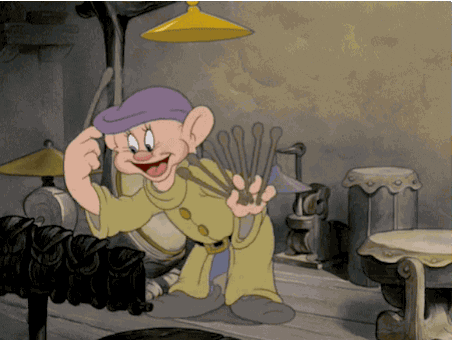 The thing that got me most fired up was the injustice Catherine deals with (this being set in the 1960s if you missed that) and being short-changed simply for being a woman. Much grr.
FINAL THOUGHTS
This is a big yes from me! So similar to the themes explored in Home Fires by Fiona Lowe, this is sure to be a crowd pleaser. I am quite content with this story and recommend it as some easy, yet gripping, reading.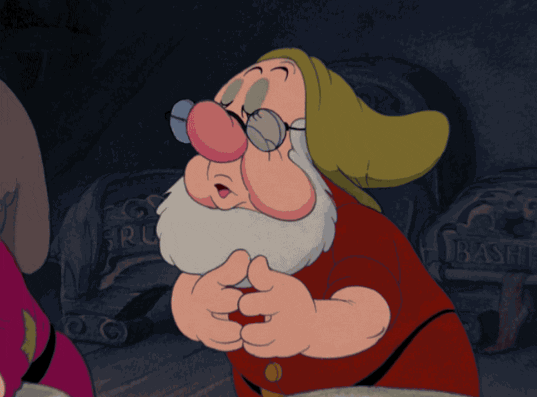 Grab a copy!
I am an affiliate with these companies. By using these links to purchase books you are supporting Upside-Down Books!
You may also like . . .
Have you read The Last of the Apple Blossom?
Are you planning on reading it?