【 THE ROSE CODE 】
Genre: Historical Fiction
Author: Kate Quinn
Published: March 2021
Publisher: William Morrow Paperbacks
Pages: 624 (paperback)
Quick thoughts
Brilliantly British characters will sweep you away into a world of fraught friendships and code breaking. MMM! SO much love for this book, I can't even. I loved every second of it and the audio was positively spiffing (British affirmations absolutely necessary there). Osla is my favourite character by far and the 600 pages flew by in a breeze. Quick, someone stock me up on all Quinn books evermore.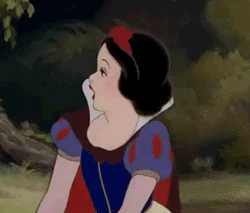 What it's about
In this book we've got code breaking, WWII, girl power and secrets. The main characters are Osla, Mab and Beth – three strikingly different women who form an unlikely friendship when thrust together at Bletchley Park (which is in motherland aka England) where all the enemies' messages were intercepted and broken on enigma machines to aid Allied victory.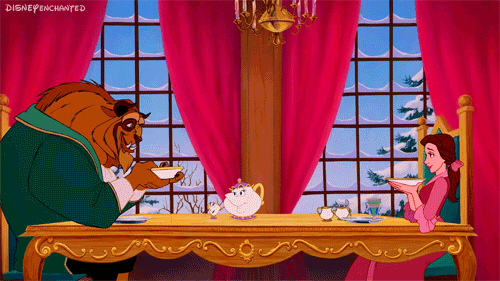 We've got a flippy-floppy timeline beginning postwar with all three estranged and Beth in an asylum, and then switching back to wartime (it's not an even 50/50, we spend a blissful 80% in the wartime section which is what we are here for, lads!).
It's essentially a mystery bundled up into a war setting as the tension of codebreaking is spiced up with the whodunit plot line of why Beth has been locked away.
Why it's brilliant and you need to read it
This is historical fiction at its best. This book is in its STRIDE. Who gave Quinn a licence to be so damn brilliant?! Seriously, you'll be wanting to read this one.
My favourite things were the mysterious falling out of the girls (deliciously not answered until page 500 or so), the fuck-you-women-can-do-it-better attitude simmering underneath, and fizzy delightfulness that is Osla.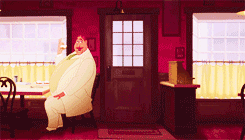 I want to be Osla when I grow up.
One also cannot go past the fun that is the romantic sub-plot of Osla's relationship with Prince Charles. Not to be missed.
It's just really good. The way things come together and the self-development of each character was bang on and inspiring. The tough-love attitude of Mab was brilliant and her story in particular broke my heart nicely.
Other mentionables
Thoroughly enjoyed what I want to call Churchill's cameo. Found Mab's fangirling utterly relatable and I, too, believe he is not just the Prime Minister, but my Prime Minister.
Sexual freedom was a great undertone throughout. Hear, hear to the much-needed sex education provided by Mab to the others. And hear, hear to women not being shamed for enjoying themselves.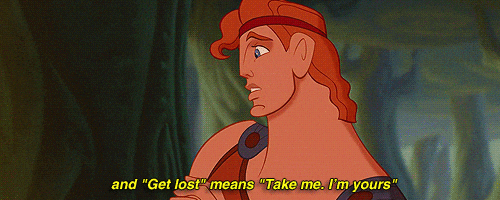 Cannot get over all of Osla's expressions. Would very much so like a small book of everything she uses. One particular favourite being Oh Don't Talk Slush Darling.
Osla wearing a boiler suit to a dance was also a highlight.
Final thoughts
I don't think there's any more to say other than if you don't go and get a copy and devour it with gleeful lack of restraint, then you're doing yourself a disservice.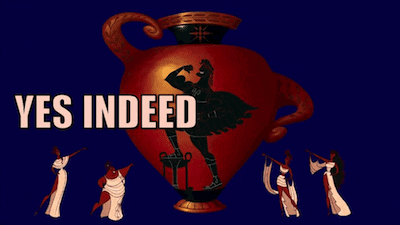 Grab a copy!
I am an affiliate with these companies. By using these links to purchase books you are supporting Upside-Down Books!
You may also like . . .
Have you read The Rose Code?
Are you planning on reading it?