【 THREADNEEDLE 】
Genre: Young Adult, Fantasy (paranormal)
Author: Cari Thomas
Published: May 2021
Publisher: HarperCollins
Pages: 576 (paperback)
First thoughts
This was such an intriguing story that was full of twists and turns. I enjoyed the dark mood of the book and trying to guess who was right and who was wrong. Can't wait for the next book because I still have so many questions!
What it's about
This is a story about witches in England. Set during the modern day, Anna lives with her cruel aunt who abhors magic and forbids Anna from practising any. Not that she has to worry, Anna's magic is so weak she can barely perform any at all.
Labelled as a nobody at school, Anna does everything she can to escape everyone's notice for fear that if people did notice her, it would bring attention to the witches.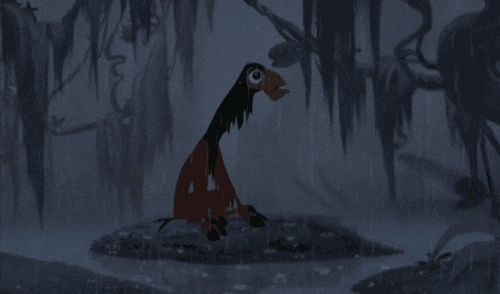 When Effie and Attis come into her life however, everything becomes complicated and Anna starts to question everything she knows.
What I liked
I loved the twistyness of this book! The characters weren't really lovable, but second guessing everything they did and said was very entertaining.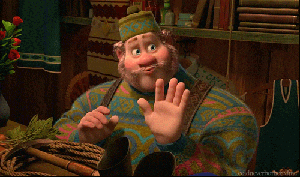 I really want to know more about Rowan and her family because they reminded me so much of the Weasley's from Harry Potter. The portrayal of the cruelty of high school was also done shockingly well (if a little exaggerated)
Other thoughts
I found some aspects of this book quite a lot to take in. The sexuality of both Effie and Selene was portrayed in such an interesting way. It was really thrown in the reader's face as this liberating way for women to live and view themselves, and frequently compared to men who were similarly liberated in their sexuality to show how much more women are judged.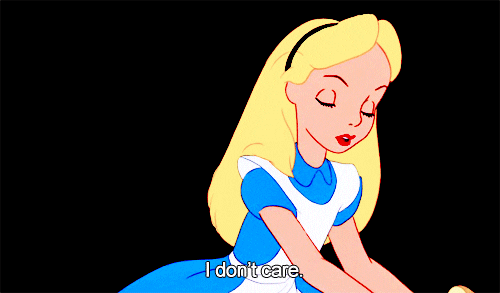 I thought this was almost done well, but ultimately I think the reader could be left disliking both Effie and Selene for their perceived loose morals, simply because I don't think society is quite there yet to appreciate the point the author is trying to make. Either that, or I'm wrong and the author is portraying women really badly *worried face*
This book is also quite dark, with Anna frequently abused by her Aunt in magical ways. The dark themes are quite confronting at times, but I found they brought a lot to the story!
Final thoughts
A good book with a huge double twist at the end, and I can't wait to read more of the story. I really need to know what's going to happen next to Anna and resolve all my unanswered questions! I really want to see what happens to the other surrounding characters too, in the hopes that the author clarifies their motives and redeems some of them!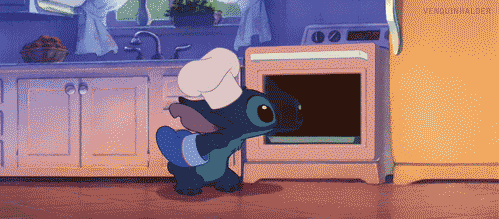 Grab a copy!
I am an affiliate with these companies. By using these links to purchase books you are supporting Upside-Down Books!
You may also like . . .
Have you read Threadneedle?
Are you planning on reading it?