【 THE CODEBREAKERS 】
Genre: Historical Fiction
Author: Alli Sinclair
Published: March 2021
Publisher: Harlequin
Pages: 496 (paperback)
Big thanks to HarperCollins for a copy of this in exchange for an honest review
First thoughts
This was a sweet tale of Codebreakers during WWII in Australia with just the right amount of romance! I found the pacing a little off though and it felt like the book lost its steady cadence of storytelling towards the end.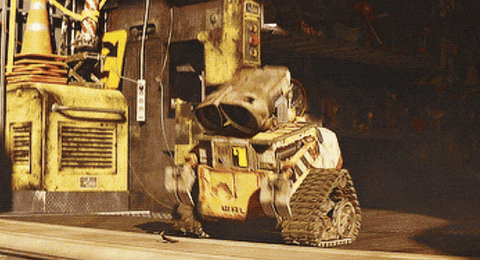 What it's about
This is set during WWII in Brisbane where our main character Ellie works on Qantas planes, as one of a few women who have managed to get a job doing so. She's soon called to help with the war effort in other ways, being recruited to a code-breaking team – similar to the enigma story many are familiar with in England, but this time its breaking Japanese code.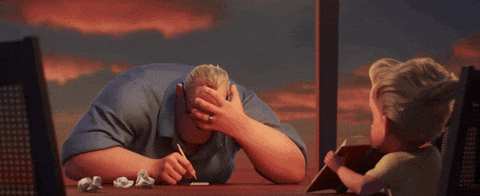 There is a heavy dose of romance threaded through this with nearly every female character being swiftly matched off to a man, but the story does have a strong feminist theme through Ellie's own character.
What I didn't like
The pacing and the tone didn't really work for me. The first third of the book was excellent, deeply entrenching us in the world of codebreaking and seeing the women stand up to misogynistic men to prove that they can do the work.
But soon after we start rapidly skipping through time, one chapter dedicated to a whole year, with little of Ellie's struggle actually shown to us. There was too much 'telling' for the latter end of this book and it made it unsatisfying for me to read as I felt left out of the story, no longer walking the path alongside our characters.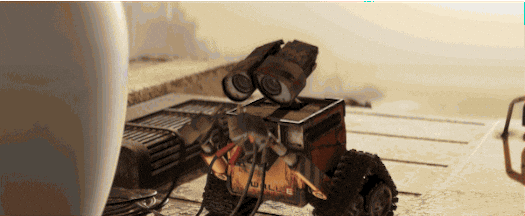 The tone was also really light and befitting a romance novel, but this is a crucial part of Australia's war history and I felt it would've conveyed a deeper meaning of the intensity was bolstered and the tone more serious.
I thought this was a shame because this book has the potential to rivel British contemporaries in this niche genre like The Rose Code. It felt as though the storytelling got distracted from the author's own interest in the 'garage girls', as they dubbed themselves, and began to relay facts rather than weaving it into a truly compelling story.
What I did like
If we take this on a more superficial level and enjoy it as a historical romance with an intriguing setting, it's really good! I know many people who have loved this story and the fraught tales of love lost and found within its page.
I loved that it was set in Australia and looking at women's efforts to help break code during the war. That was refreshing and wonderful! Ellie's character was also so likeable and really easy to get behind and root for her during her struggles.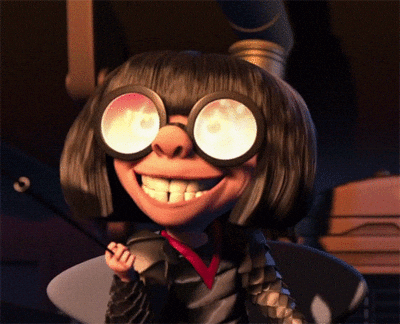 I think the intrigue around the story of the 'garage girls' was a great point to draw the reader in on. For many decades these operations and the people involved were sworn to secrecy, so their stories could not be told and it's nice that they can be now.
Final thoughts
On a surface level, this was a great book. But I was really hoping for something a little more to bust open the pages of history that have been held closed for so long, and for a story to be told that stuck with me in a profound way. But unfortunately, this didn't deliver on that level.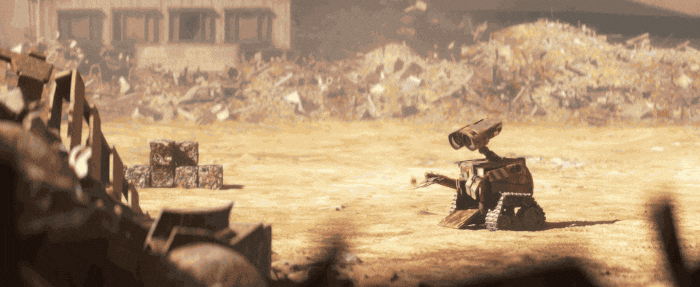 Grab a copy!
I am an affiliate with these companies. By using these links to purchase books you are supporting Upside-Down Books!
You may also like . . .
Have you read The Codebreakers?
Are you planning on reading it?