Genre: Non-Fiction, Humour
Author: Richard Ayoade
Published: September 2019
Publisher: Faber Faber
Pages: 256 {hardback}
---
Initial Thoughts Upon Finishing
This was weirdly hilarious. I thought I had signed up for comedic memoirs, but this turned into a 5-hour review of a film I've never even heard of. I loved it, I laughed, and I was enlightened. Thank you Ayoade for making this film known to me.
---
Ayoade on Top
To say the least, this was not what I was expecting it to be, but I enjoyed it immensely nonetheless. This isn't *quite* a memoir, it's definitely more of an incredibly in-depth review of View from the Top that Ayoade somehow manages to parallel with his own childhood. But if anything, this is sheer entertainment.
The book isn't too long and the audiobook is seriously great. It's narrated by Ayoade himself and there is nothing quite like several hours of Ayoade talking shit. If I'm being honest I don't really know how to sum up this book/recommend it. It's odd but it's brilliant.
View from the Top is a film that I have now watched. It's total trash and super cringe but also extra entertaining if you've read this book. It's an old film about an air stewardess who wants to make it big on one of the big airlines. And it has a love story starring Mark Ruffalo.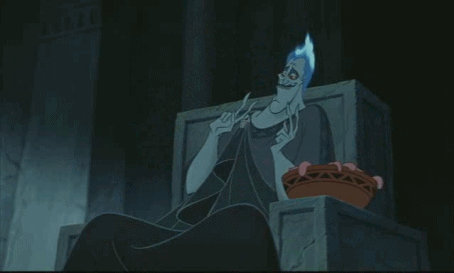 Ayoade spends all of this book micro-analysing every scene from the film and then manages to compare his intelligent analysis of said scenes to moments in his life. The comparisons are wild, ridiculous and somehow perfect.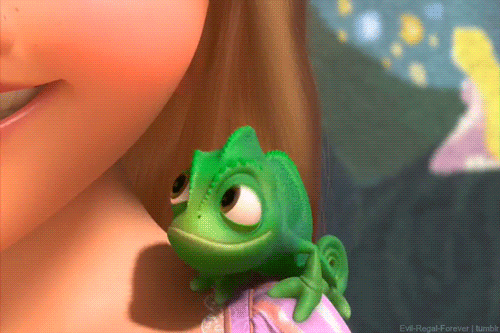 ---
Why I Loved This
I first and foremost loved this because I love Ayoade. Having been a huge fan of IT Crowd back in the day, I am obsessed with his humour. If you don't know who Ayoade is, firstly, where have you been? But secondly, I'm not sure this would be as funny. I think you'd mostly be confused.
I'm really glad that I did the audiobook version of this, however, because whilst I think this would have been equally entertainment in book format, having Ayoade tell you the story himself just brings another element to this.
---
Summary
This strange book brought me much joy and I would heartily recommend it to any other Ayoade fan out there. I dare you to read this and not cave to the temptation to watch the film. Also, the final scene of the book is beyond hilarious and definitely one of my favourite literary moments.
---
Grab a Copy!
I am an affiliate with these companies. By using these links to purchase books you are supporting Upside-Down Books!
Get free worldwide shipping and great prices with The Book Depository and Wordery!
Support an Australian company with Angus & Robertson and get free shipping on orders over $60!
Support an Australian company with Booktopia and enjoy flat rate shipping for AUS/NZ!
---
 You might also like . . .
---
Have you read Ayoade on Top?
Are you planning on reading it?
---

~~ Kirstie ~~