So I have a weirdly inspired, random and rambling post for you all today. Today, I want to talk about why it's OKAY to be a slow reader and have about 3% of time to actually do what you love doing; to be able to tell yourself that it's okay and you're doing a good job.
I was actually inspired by this post because I recently read Nicole @ Thoughts Stained with Ink's latest post about how blogging changes us as readers. And it got me thinking. Because it's SO relatable. And SO many of us get down by our inability to read more.
I mean, right now I should be editing my book or finishing an ARC I'm reading for review. But instead, I'm blogging because damn, I just don't care and I want to be FREE this Friday night (which it is, as I'm writing).
So let's go down the rabbit hole for a minute or two and talk about me and you and how we're actually pretty awesome. Especially if you're dunking a digestive biscuit into a tea as we speak, then you're extra awesome. In true fashion of me, this is a very long post. But I shan't apologise.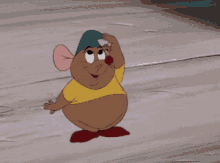 ---
A Very Long (but Interesting?) Backstory about Me
Back in the day (I say this as a joke but it *has* been four years since I started blogging and jesus christ, where did the time go), I picked my handle (name) 'ozbooksnail' which has ever since confused people. It's strange – but it does have a meaning.
Let's go back further before we explain it.
As a child, I freaking HATED reading. I feel like I'm definitely on the minority side here when it comes to book bloggers/youtubers' childhoods. Everyone else seemed to love reading. You all grew up devouring C.S. Lewis, Austen, Tolkein, Tamora Pierce, Cornelia Funke (and I would include J.K. Rowling but plz, as scrooge-y as I was, I *did* read HP as I grew up).
I, did none of this. At the age of 22 I read my first Tamora Pierce book. At the age of 18 I read The Chronicles of Narnia for the first time. At the at of 23, I've still yet to finish Ranger's Apprentice. And so on. My reading history is a dark horse we daren't look at.
Just kidding, because it's important. When I first picked up a book (Tiger's Curse by my beloved Colleen Houck) that I FELL IN LOVE WITH, my mind did a hardcore 180 flip that changed my life. I went from having one half-shelf of books to two, complete bookshelves filled with books I acquired in a terrifyingly short amount of time.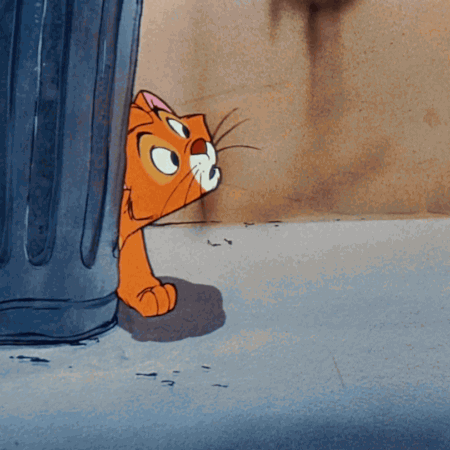 But I have always been a slow reader and it is why I used to hate reading. I've found peace with it now. I think I'm a slow (okay slow-ish these days, I like to think about 5 or so years of a steady 50-80 books a year might've ramped up my pace a little) but I also have a reasonably short attention span.
Why? Because I'm a doer and I feel guilty sitting and reading when I could be painting, blogging, filming, climbing the Eiffel Tower or swimming to the Moon. I just cannot switch my brain off that easily. I find it hard to sit for hours on end and read one book in one sitting. To do so, it takes me about a day. If I'm lucky. I have never read faster than that (fun fact, the only book I've done this for and thus what I base this statistic on was Falling Kingdoms, one whole day of reading that bad boy, but I did it!) But keeping up that pace makes me want to faint.
This all boils down to my complete inability to read 100, 200 or 300 books a year. I simply cannot commit nor do this. BUT IT'S OKAY. So when I named my blog (and everything thereafter) I took the expression 'bookworm' and turned it into 'booksnail' as some sort of self-deprecating humour that bubbled up from the depths of my 18 year old mind. The 'oz' is just because I'm Australian and 'booksnail' was already taken on Twitter. I mean really, I found Turbo to be a highly relatable film because of all this. What a complex.
So that's an incredibly long introduction to me but I wanted you guys to know all of that in case it sounds familiar to some of you. Because it's totally fine to be totally a little bit shit at being an 'awesome' reader – and I want to tell you, now, why this isn't shit at all but actually fantastic.
---
Why it's Okay to be a Booksnail
I'm totally claiming this hashtag now by the way. Let us unite on Instagram and Twitter under #BookSnail. Make my dreams come true. HERALD ME on Instagram with this tag.
Anyway. Being a booksnail essentially means we spend approximately 83.4% of our time watching people show off their 20+ stack of books on Instagram of what they read that month and feeling defeated.
We pride ourself on how many books we accumulated in one month (because heck yeah I'm fully capable of collecting 20+ books in a month) but then are confused when we only read four books that month, and none of them was the new ones (because we've got 200 other books still waiting to be read).
It's a never-ending merry-go-round of not getting on top of things. THE STRESS. THE BACKLOG.
We need to talk to each other more. I think this is a really good point. Talking to other readers who read the same amount of you, who validate (even though we don't 'need' validation, PFT, it's NICE) helps to keep you motivated and in the right headspace. I feel uplifted when I see someone else excited about the three or four books they read last month. It helps provide some perspective.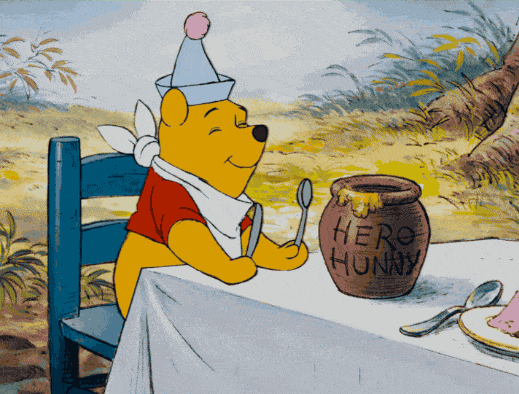 But what I've learnt over these years is that I'm fine with this. The grass is not greener on the other side. We can only do what we can do. We are quite literally (if depressingly) Only Human and whilst there may be a book on my shelf by that title still waiting to be read, IT'S FINE. We've got this. Or, at least, we've got tea.
Reading fast is not a measure of our quality or worth as a book blogger (or booktuber, or bookstagrammer, etc, and so on, blah-di-blah). If you look closely, everyone is claiming they're not good enough and can't read fast enough.
To that I say, SHUSH. We're all good enough. If you read 20+ books a month then jesus bloody christ, hats off to you. You're doing an amazing job and probably having an amazing time visiting all those worlds. I will always be envious of your reading abilities, but I will never beat myself up for not meeting that high standard. For it is not my standard.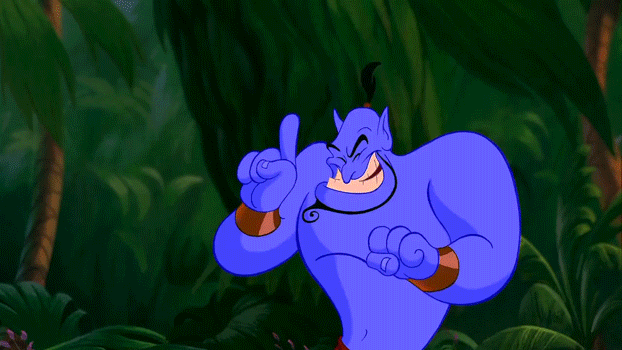 If you're reading 10+ books a month that's still freaking awesome and still hats off to you. That is a lot of pages to conquer along with the rest of your life, which is something we must (unfortunately) participate in.
But if you're like me and in a normal month (you know, one of those when you didn't spend every spare second trying to read one more page) and you happily read 4 books, or less, a month (or maybe you read one a year): we. are. still. AWESOME. We are still putting aside time for ourselves to enjoy something we love. No matter how impressive or not it looks to others.
The pressure of reading more is ridiculous (but a fun challenge). It's a complicated, convoluted contradiction that's a part of being a reader. Because I don't know about you but having started a new, full-time job complete with sluggish commute to and fro, finishing even one book a month is an achievement to be proud of.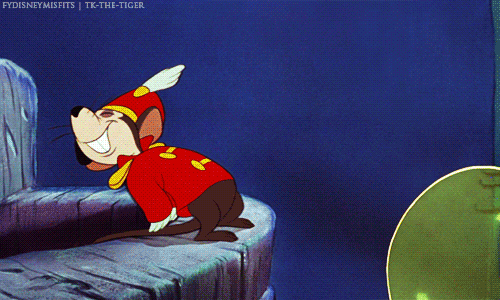 I think it's all time that we acknowledge that you only have a precious few moments to be with your current read each day and to whiz through 400 pages each week is something that not many people in the world do.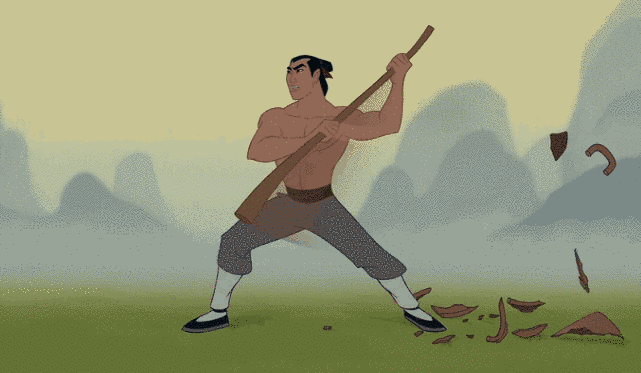 There was no stipulation, no contract, at the beginning of this blogging journey where we committed to a quota. No. We committed to sharing our love of books, big or small, with the world.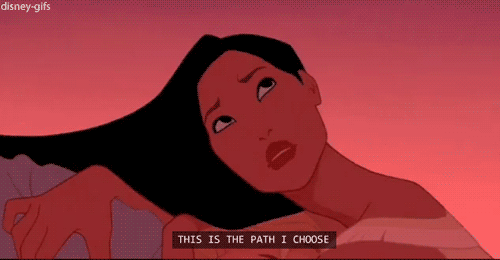 The pressure of being sent ARCs at a higher rate than what you can read them is definitely a tricky element to this problem. I have a small bookcase of unread ARCs, which is, undeniably, a bad thing. But they're mostly unsolicited. So hey, look, if the publishers are happy to send these to you and you talk about them, post pictures of them and so on, but don't read them for a while, that's okay.
Just read the ones you requested. That's important.
Us Booksnails take the scenic route through the bookdom. We enjoy the worlds, savour the pages and make lasting friendships with characters. Which is lame, sure, but just between us: we're actually really cool.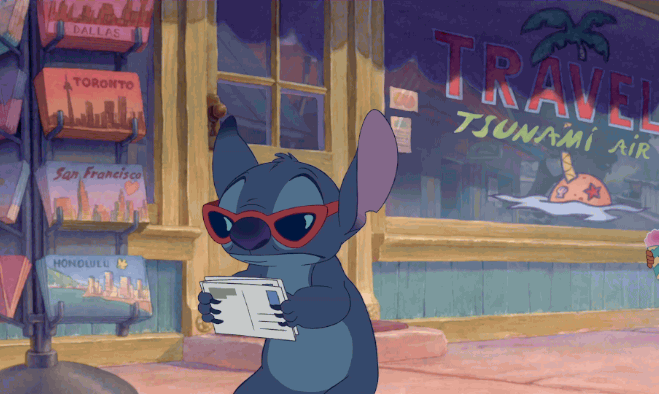 One thing I find value in, is enjoying the content I create. I am not very consistent right now, but people enjoy my book reviews which are the backbone to my blog and everything that followed. YOU seem to enjoy what I have to say, all one-thousand of you and HECK yeah I'm proud to say that. Because it took me a slow four years to scrounge up one-thousand followers. I'm all about that slow lane because I truly feel I have more self-value in what I do because I don't get any reward out of it. I don't get millions of followers, I don't get the satisfaction from finishing so many books. I do it, because I love it. And because I want to share it with you.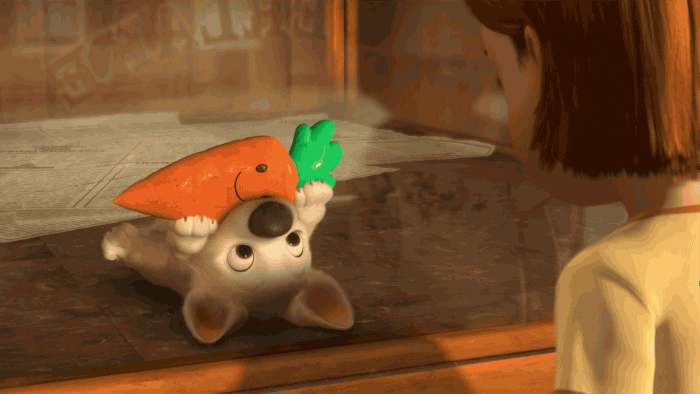 That's enough.
So next time you look at your TBR and think fuck I'm so behind everyone else, take a deep breath and tell yourself you're doing great. If you took a 6-month reading break, who cares? We're allowed to take a vacation from something that honestly is like a job. But THAT'S OKAY. Because damn, it's a job we love doing. And we do it for free, in the wee hours and out of a lot of love.
Let's stop being so harsh on ourselves and enjoy each book as we come to it, yeah?
---
So, tell me down below, what are you proud of that you achieved in your reading life recently?
For me? I'm proud that I let myself take a break whilst I got used to my new job. I'm proud that I didn't stress myself out by pressuring myself to keep up whilst I was too busy. I'm proud that I was able to step back when I needed to.
---

~~ Kirstie ~~