Have you ever fallen into a pit of despair trying to figure out where to buy that ULTIMATE bookish gifts? Has Etsy mysteriously failed you? Do you want a fail-SAFE option? Well, my friends, come tither. I have a secret to share. And also a promotion code *wink wink wink* come on then, keep reading!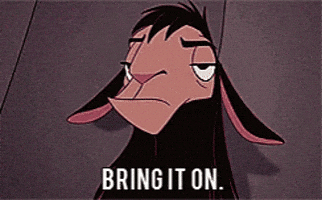 Howdy-doo my fellow paper-cutters, page-flippers and spine-crunchers (too far? Yes sorry). I'm a big fan of bookish ANYTHING. Firstly, buying bookish merchandise is hands-down the best way to procrastinate getting on top of your TBR. Secondly, it's a fantastic way to spend your hard earned money. Thirdly, it's really cool and I don't know about you but my wardrobe at least 70% bookish t-shirts and 30% oh-I-guess-I-need-muggle-clothing-too.
Literary Book Gifts is a website that you all need to go check out. Right NOW.
Melissa from said website of glories reached out to me a few weeks back to ask if I could check out the company and do a review and thus we find ourself enjoying a cup of tea together whilst stroking our pet gargoyles and pondering the mysteries of the universe. I have thusly decided that I'm giving this website a solid thumbs up and I'm really quite excited to share it with you.
---
What Is It?!
Obviously, it's a store. An online, American store (yikes on the shipping for fellows Aussies out there, I do sympathise). Literary Book Gifts sells a range of t-shirts, tanks, hoodies (etc) and tote bags. AND it's all done in book cover designs. Which is gorgeous. Think of the original, classic covers of Pride & Prejudice, The Jungle Book and Frankenstein.
Now there may be places such as RedBubble and Society6 (in fact, check out my last Top Ten Tuesday post for thoughts along those lines), but I like how easy this website is, the range of torso apparel (that's a new category I made up) and TOTE BAGGGS.
I've developed a renewed obsession for tote bags since the nation-wide ban on plastic bags in Australia (did that happen elsewhere too????) but now I need me some tote bags to scuttle my milk, cookies, tea and chocolate home in. Totes bags are LIFE. Ahem.
The short of it is, this is a great store and the quality of the t-shirts is wonderful and the sizing is spot-on with RedBubble's – if that helps you decided between Medium and Small, for example. The prints on them are good, the colours don't run and I feel wholesomely nerdy in my bookish goodies.
---
More Specifically
I actually did purchase one of their t-shirts! Because I have zero self control and need all the t-shirts pertaining to anything books. Alright. No judgy. I shall never go easy on my bountiful bookish buying needs.
I bought The Jungle Book t-shirt because it's CUTE and it's CLASSIC and it has Bagheera on it. What more do you need in life? I could choose between a multitude of colours and the size I selected (based on my RedBubble size and some crossed fingers) was spot on. I'm a medium. If that's helpful to anyone out there (hahaha, that was funny because you can't see me – LAUGH OKAY!).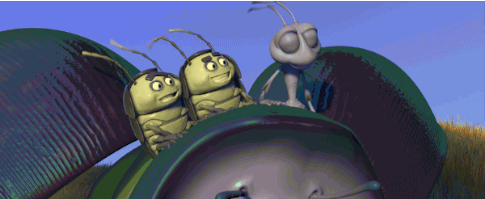 I'm really impressed with this and honestly, unless I'm looking for more fandom-inspired designs, this is totally my new go-to bookish t-shirt store *fist pumps the air*. I think the prices are quite reasonable compared to other online bookish stores – obviously with conversion rates and shipping to places such as Australia you start to go oooh ouch but alas, mayhap one day we'll have an Australian based store? WE CAN DREAM.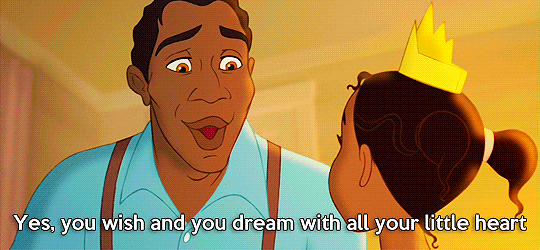 ---
Would You Like a Discount?
Now, as long as you say please and thank you, make your bed and straighten your tie you may indulge in the generosity that Literary Book Gifts has bestowed upon you. And obviously you can shower me in chocolates too because you love me.
To get 20% off your order (no limits! and you can use this AS MANY TIMES as you like) just enter the promo code at check out:
OZBOOKSNAIL20
And voila! A fantastic saving and an awesome purchase. So, I've said my due and I've hopefully helped you find a new cool place to shop so YOU ARE WELCOME. Bookish t-shirts await you now – off you pop! Go buy some cool stuff.
---

~~ Kirstie ~~