That's right, my friends! I have crossed to the dark side and you can now enjoy even more entertainment from my good self in the world of videos. The decision came from my many months of sitting in a blogging-less world and thinking: hey, you know what? I think making videos looks like fun. So I gave it a shot.
You can find me over in this new dimension at: Upside-Down Books
---
What does this mean for this blog?
Nothing different! My plan as of yet is to continue running both my blog and vlog sites. I will forever and always be fond of writing and throwing gifs at you left, right and centre – so don't panic that I'll be going anywhere. I love the blogosphere far too much.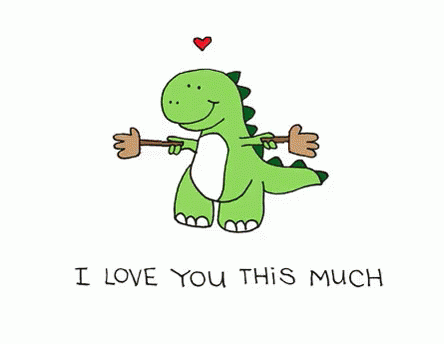 ---
What content will be where?
All the really important stuff, that'll be here. My book reviews (the in-depth word vomit that you seem to surprisingly enjoy sometimes) will remain here. I will be doing wrap-ups, reading goals, read-a-thons, reviews, my monthly feature (once I get that up and running again) and any other advice posts right here.
Over on my vlog, you will see monthly TBRs, quicker, briefer wrap-ups, tags, discussion posts, and random lists of books (such as my latest video on my favourite books) where I take great pleasure in wielding books around wildly.
I plan to work the two sites together so that you can watch one or the other or even both if you so wish. At the moment, I'm still taking my baby steps and seeing how things work out so things will most likely change in the future. I'm also working off a not-so-good-quality camera and a frustratingly slow internet so who knows, I may can the whole project if I get too draconically annoyed when things don't work.
---
So now you know
Hopefully no-one has fainted with fright at this news. I'm really excited to be starting a new channel and I hope – it'd mean the WORLD to me – that some of you pop across to check it out. It's something I've wanted to try my hand at for a very long time so it's really, really exciting to be at that point now.
Thank you in advance to anyone who supports me in this and I'd love to hear some feedback or advice from anyone if you have some!
---
~~ Kirstie ~~