【 ELDEST 】
Genre: Fantasy
Author: Christopher Paolini
Published: March 2007
Publisher: Knopf Books
Pages: 704 (paperback)
First thoughts
I can't get over how much more I loved this than Eragon, not that Eragon was bad. But wow! The story really sky-rocketed into another realm of awesome. I've been wanting to read this second instalment for so long, so I'm really glad it was good!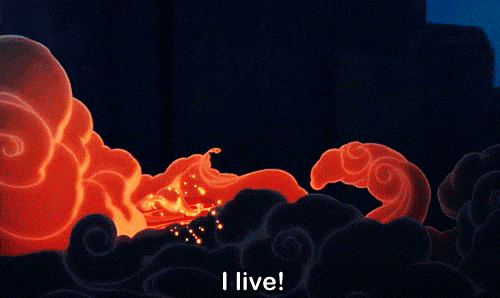 ~ the rest of this review will contain spoilers for book one ~
What it's about
This follows on quite soon after the conclusion of events in book one. Eragon and Saphira are with the dwarfs after a great battle and getting ready to go on a quest to finish Eragon and Saphira's training.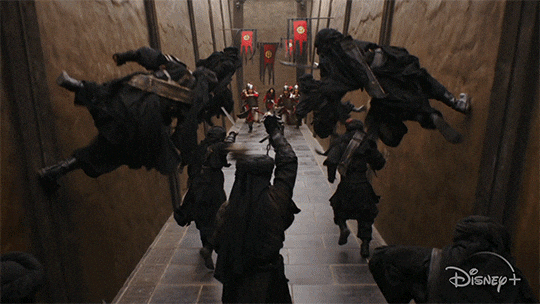 Their story is paralleled with that of Roran's as Eragon's legacy causes tragedy to strike their home town. I'm looking forward to exploring more of Roran's character in the next book because he really changes under the pressures of leadership in this book.
The book spans a similar period of time to the first book, featuring elves, magical training, pirating, dragon fights and another epic battle.
What I loved
One of the things that has really blown me away with this book is the quality of writing. It's unparalleled and full of little wisdoms. I really enjoyed how well-crafted the narrative was, it made it addictive to read and really sucked you into the world.
The writing in this book has solidified my love of this series, taking my interest from something casual to something committed to this world. I can't imagine not having read this and never having experienced the incredibleness of this story!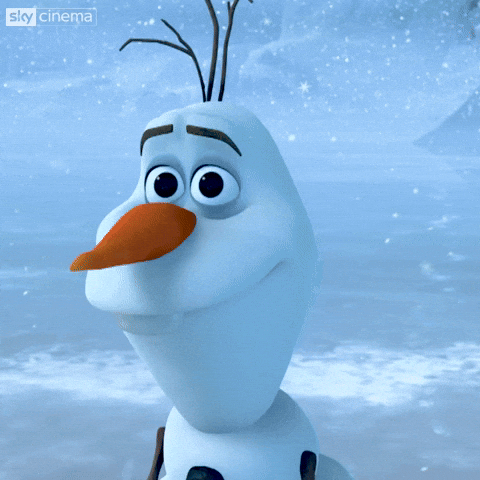 Another great thing in this book is the fantastic character growth that happens. Eragon is quite a young protagonist, so it's nice that he really starts to grow up and mature as the story progresses.
Throughout their training, both Saphira and Eragon help each other overcome the lusty pangs of the heart as well as tempering their outbursts of anger. It's very relatable and I love nothing more than a realistically flawed character.
Final thoughts
This had one of the best plot twists I've read for a while and it's left me positively gasping for book three. I sat with my jaw dropped for a good long while when the final scenes unfolded. Can't recommend this series enough!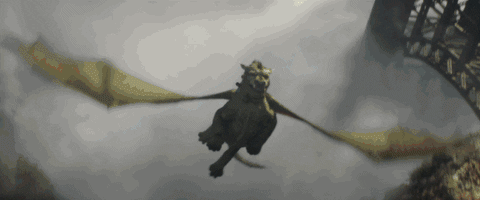 Grab a copy!
I am an affiliate with these companies. By using these links to purchase books you are supporting Upside-Down Books!
You may also like . . .
Have you read Eldest?
Are you planning on reading it?