【 THE CITY OF ZIRDAI】
book two in The Archives of the Invisible Sword
Genre: Young Adult, Fantasy
Author: Maria V. Snyder
Published: June 2021
Publisher: Harlequin Teen
Pages: 512 (paperback)
Thanks to Harlequin for a copy of this in exchange for an honest review
What it's about
AN ADDICTIVE SEQUEL THAT'S FILLED WITH ADVENTURE, MAGIC AND SAND.
This is the sequel to The Eyes of Tamburah, so if you haven't read book one yet then I recommend you stop reading now.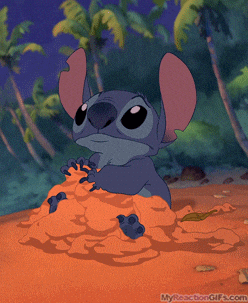 In this new fantasy series by Snyder we enter a world of sand, magic and conniving leaders. With Shyla having awoken the Eyes in the previous book, she's now lumped with all the responsibility of leading the Invisible Sword, hoping to overthrow the despots ruling Zirdai.
What I enjoyed
I find one of the best things about reading a Snyder book to be is her writing that really sucks you into the story and doesn't let you go until the very end.
The story itself is a whirlwind of adventure that is unputdownable as we follow Shyla's troublesome plight to make some changes for the good. With Rendor at her side as well as some other key characters, like Jayden and Mojag, we explore more hidden wonders of this fantastical world.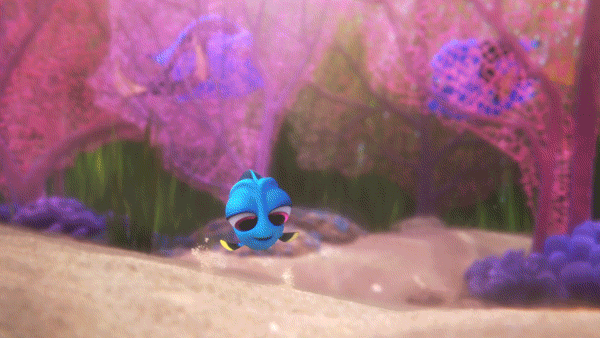 The easy-to-read style of writing makes this so refreshing to read if you just need a pick-me-up book to polish off in a few sittings. Plus nothing is ever simple when it comes to romance in a Snyder book. So get ready for some tumultuous times between Shyla and Rendor.
Whilst one main focus is on the growth of Shyla's character, I didn't find her to make leaps and bounds of progress, and she still has a long way to go with magical training. But I found the action of the story to make up for what we potentially lack in a character arc for the leading role. Sometimes I just want to slap some self-confidence into Shyla so she can start trusting herself and get on with things!
Final thoughts
A great continuance of a unique fantasy world, and I'm certainly very excited for book three to come out! I cannot wait to see what happens next because, of course, things left on a cliff-hanger.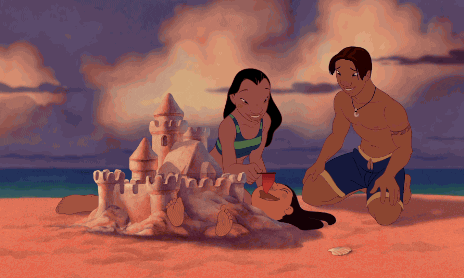 Grab a copy!
I am an affiliate with these companies. By using these links to purchase books you are supporting Upside-Down Books!
You may also like . . .
Have you read The City of Zirdai?
Are you planning on reading it?