【 THE MIDNIGHT LIBRARY 】
Genre: Magical Realism
Author: Matthew Haig
Published: August 2020
Publisher: Viking
Pages: 304 (hardback)
Content warning (click to see)

suicide * depression * substance abuse * death * self harm
First thoughts
This book is a too-close-for-comfort reminder that the grass isn't always greener on the other side. I'm surprised to find myself rating this 4 stars because to begin with, this was utterly depressing, but then the sheer brilliance of Haig's writing shone through and changed my mind.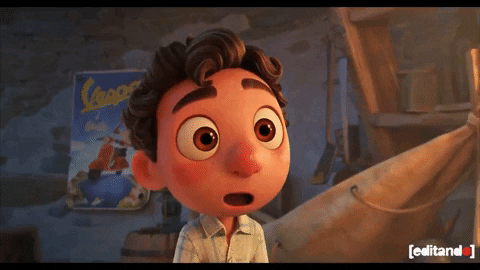 What it's about
The Midnight Library is a tale about a place you go to between life and death. It follows Nora who is clinically depressed and ends her life. She is wholly discontent with her lot in life and doesn't want anything to do with the world anymore. And that's where the story starts.
But then she wakes up in the Midnight Library. Slowly this become a tale of parallel worlds where Nora gets to try living other lives she could have lived if she made different choices.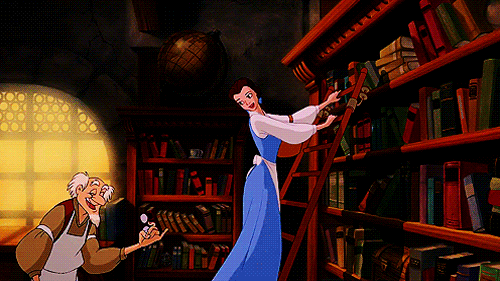 But will Nora find a life that she loves so much so that she stays in it? A life that fits her so perfectly that it literally brings her back from the brink of death?
What I didn't like
I want to start with the negatives to heavily emphasise that you should not read this if you suffer from depression. This book had me monitoring my own emotions and moods, despite not being someone who suffers from clinical mental health issues, as the first third was very dark, depressing and uncomfortable.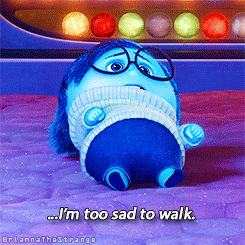 The unlikeability of Nora in these initial chapters had me seriously concerned that more people were not talking about the incredibly serious content warnings needed for this book. The pay off at the end does not outweigh the heavy themes at the beginning if you are not in a good mental place. That is why I knocked a star off.
What I did like
However, I could not put this down. I listened to the audiobook performance and loved the narrator. Her gentle tones and passive demeanour were perfect for portraying the meek but ferocious character of Nora.
Every time I wasn't listening to this book I was thinking about it. I love the idea of the Midnight Library – it's a brilliant concept and something that makes your imagination tingle with delight.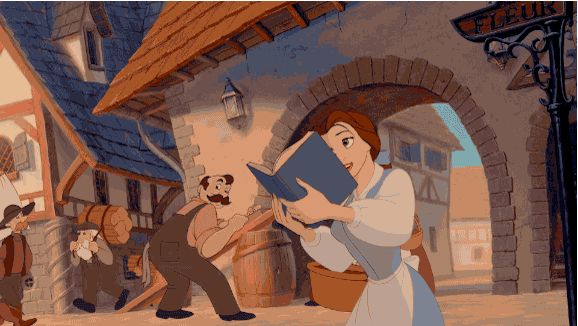 Haig has struck a glorious balance to make a whimsical book of magical realism without romanticising the concept of suicide at all. And in that sense, maybe that's why the themes surrounding this concept needed to be so dark, to make sure no one thought this was a fairytale but rather a cautionary one.
I will say that if you give this a go, it does not end on a low that will force you to sit with uncomfortable feelings. There is a reprieve at the end and it's bloody brilliant.
This story brought tears to my eyes with the beautiful realisations that happen. In its own way, this was like a therapy session hidden in the pages of a book that makes you want to grasp your life by the handlebars and live it to its fullest, with no regrets!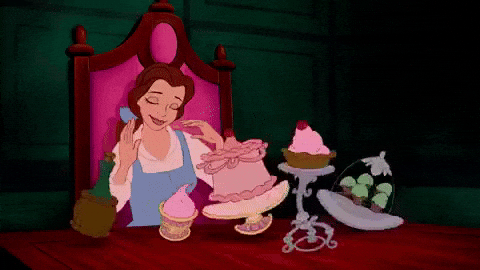 The characters of Mrs Elm and Nora's neighbour were some of my favourites (I have a soft spot for the elderly). And the impressive character arc that Nora goes through was satisfying and perfectly paced.
The most delectable aspect of this book was in the exploration of possibilities. Nora imagined other decisions she could have made and other lives she might be living – for there are endless possibilities – and then she tries those lives to see if they're really as good as she imagined. From glaciers, to rock bands to vineyards across the world, this book will really take you on a journey.
Final thoughts
Please take the trigger warnings very seriously and read at your own risk. This is a spectacular piece of fiction worthy of its hype, but the depressive nature of the story cannot be ignored simply because of the whimsy found elsewhere.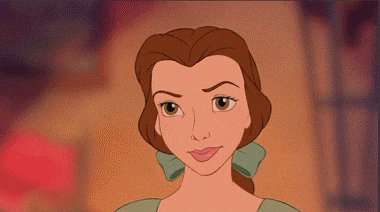 Grab a copy!
I am an affiliate with these companies. By using these links to purchase books you are supporting Upside-Down Books!
You may also like . . .
Have you read The Midnight Library?
Are you planning on reading it?