【 PAINTER TO THE KING 】
Genre: Historical Fiction
Author: Amy Sackville
Published: April 2018
Publisher: Granta Books
Pages: 336 (hardback}
This was really not my cup of tea, which was disappointing because I had thought this would make for an interesting read. It's set during the reign of King Philip IV of Spain and I was hoping I'd learn more about this in this book.
But what didn't work for me was a combination of two things. There was firstly a complete lack of plot or intrigue. We're introduced to the character of the Painter who is in favour of the King. The King wants him and only him to paint his portraits and it's a very slow commentary on what court life was like as an outsider. But not much happens and I found it exceedingly boring trying to pick out what was going on.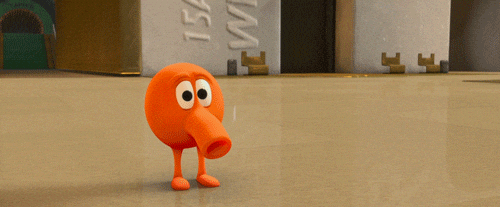 The second thing that didn't work for me was the writing. It is nonsensical at best. The book reads as a stream of consciousness that is frequently cut off mid-sentence with an excessive use of dashes that only serve to confuse and distract the reader. It was increasingly confusing to understand how many narrators there were, as both the author and the character seem to be commenting on the events that occur from two different timelines, but no clear distinction is ever made.
Safe to say, even at the meagre 16% mark / 50 pages in, this gave me enough of a headache to set it aside and move on to other things. I could see how people might appreciate this writing style if it's something you enjoy, but for me it was only inhibiting my reading experience.
Have you read Painter to the King?
Are you planning on reading it?