Troy
by Stephen Fry
third book in Stephen Fry's Mythology series
Genre: Mythology
Author: Stephen Fry
Published: October 2020
Publisher: Michael Joseph
Pages: 496 [hardback]
First thoughts
Bedazzling, exciting and fizzing with energy, this final book in Fry's mythology series is just as good as expected. His knack for storytelling and painting the most delightful personalities on these mythological peoples and gods is unparalleled. Well-worth the read!
What's it about
This is the third book in this series, though it does not need to be read in order. The books are published in chronological order of events within them, but reading them out of order doesn't give away any spoilers for what came before. So this book? It's about Troy.
Troy is pretty famous so I'm going to guess you've *probably* heard of it before. What Fry is doing in this book is imagining how events might have gone down according to the mythology we have to work with. He is largely drawing on Homer's account to know the places, people and events and then threads it all together with a good dose of imagination.
We meet an array of new characters in this book as well as revisiting some of the gods we have previously become familiar with in the other books. Fry superimposes an imagined persona onto each of the characters which makes for a very funny story that is so believable you'll have to keep reminding yourself this isn't actually history.
Why I loved it
I always enjoy a book by Stephen Fry, he truly is a mastermind and creates such an entertaining story. I read this one via audiobook which is narrated by Fry himself—another big perk to the book. It was a fantastic experience listening to this told by Fry himself and helped build up the personalities of the characters he was trying to paint.
I really like the way Fry makes the characters always a little ridiculous. The characters are always running on at least 110% energy which makes the book such a thrill to read and become absorbed into. Achilles was definitely my favourite character in this book and I don't think I'll ever *quite* think of him in the same way again.
Fry is always very reassuring as well that we don't need to remember every name that we come across in the book. I think this can be off-putting for some people when you realise JUST how many characters are involved. But as Fry says, the important ones will stick, so don't stress yourself out trying to memorise all one million and one characters here!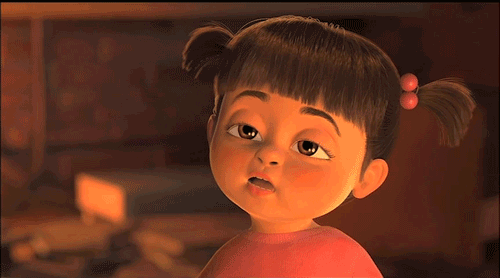 Summary
Love, love, love. I can't ever express enough how amazing these books are, so I'm telling you, you NEED to read them. These are not to be missed because there is so much fun to be had within their pages—and you never know, you might just learn something as well!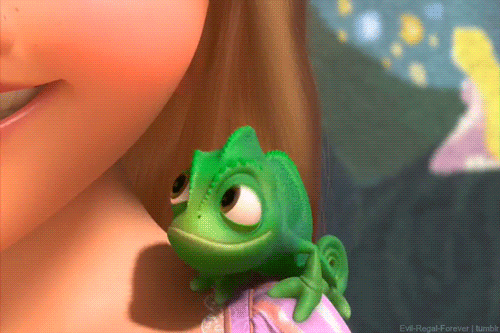 ---
Grab a copy!
I am an affiliate with these companies. By using these links to purchase books you are supporting Upside-Down Books!
Get free worldwide shipping and great prices with The Book Depository and Wordery!
Support an Australian company with Angus & Robertson and get free shipping on orders over $60!
Support an Australian company with Booktopia and enjoy flat rate shipping for AUS/NZ!
---
You may also like . . .
---
Have you read TITLE?
Are you planning on reading it?
---