Why We Broke Up
by Daniel Handler
Genre: Young Adult, Contemporary
Author: Daniel Handler
Published: December 2011
Publisher: Little, Brown Books for Young Readers
Pages: 354 [hardback]
Initial Thoughts upon Finishing
al;skjfdwsfnsilkd. This book is the biggest fuck you to an ex that there is. I loved it. So many thoughts, so many feelings, but mostly I goddamn wish I broke up with people this way. A box explaining all the reasons why you suck. Absolute genius!
What's it about?
This is a fantastic story about heartbreak. I have never read anything like it. Min has put together a box of items that either belong to her ex or are little gifts/tokens from their time together, and she's returning it to him.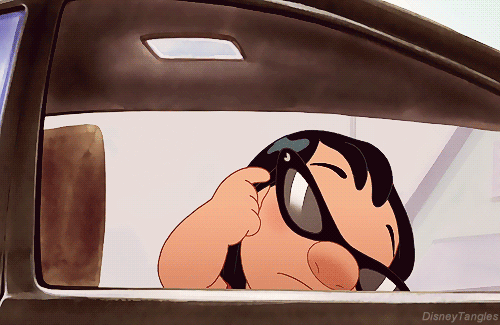 The story is her letter explaining to Ed (the ex) what the significance of each of the items is and why they all explain the little reason that add up to why they broke up. Each chapter looks at a different item, from a jumper to bottle caps, there are all sorts of things in this box. It's a little story taking us through the relationship with each chapter taking on a relatively happy tone, then doing a 180 and ending with a deadpan: and that's why we broke up. I loved it.
Why you should read it
I honestly think this is a great little analysis of how a relationship can get away with you. This is definitely a book for anyone who's experienced heartbreak to read and laugh at the ridiculous things you put up with. It's also a book I think people can learn from, to see what exceptions Min makes for Ed and all the changes to her own lifestyle and compare it to what he's *actually* not doing for her.
This is both a funny book that's structured very cleverly, and a good warning to not invest more in a relationship than you're getting back from it. It also does an excellent job of showing how people who should be close to you (friends, etc) start to pull away when you pigeonhole yourself into a relationship that takes you away from your own life and, dare I say, identity.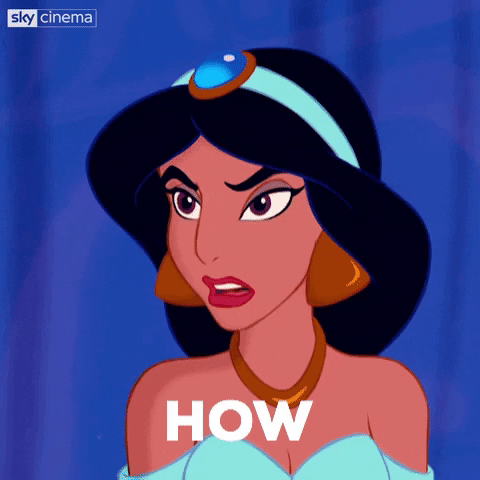 Summary
Handler has really done a good job in painting this seemingly harmless picture of what it's like to date an immature idiot. This is a highly relatable story and you'll find yourself putting yourself in Min's shoes and going wow, I recognise this situation. It makes it all the more enjoyable and hilarious to draw those parallels—but even if you haven't experience anything like this before, it's a very entertaining story with a wicked little twist at the end.
---
Grab a copy!
I am an affiliate with these companies. By using these links to purchase books you are supporting Upside-Down Books!
Get free worldwide shipping and great prices with The Book Depository and Wordery!
Support an Australian company with Angus & Robertson and get free shipping on orders over $60!
Support an Australian company with Booktopia and enjoy flat rate shipping for AUS/NZ!
---
You may also like . . .
---
Have you read TITLE?
Are you planning on reading it?
---