Genre: Historical Fiction, Mystery
Author: Leslie Parry
Published: May 2015
Publisher: Hachette Australia
Pages: 308 {paperback}
---
Initial Thoughts upon Finishing
I just about don't know what to make of this story. But I really enjoyed it in the end. The beginning was quite slow and I didn't find myself invested in the stories immediately. As soon as they began to twine together, however, everything became an addictive read.
---
Church of Marvels
So this is a story about three people who live very different lives to each other but their stories somehow manage to mingle. We have twins in a family circus; a night soiler; and a lady who has married into a well to-do family but her origins are on the streets.
Each of them have a lot more to their story than it first seems and each seems to hide a secret that is unknown to the reader until we get a bit further into the book (so don't fear, I won't spoil you). We swap, chapter to chapter, rotating through the perspectives and it acts as a sort of mystery to work out what has happened to these characters, how their stories relate and what will happen next.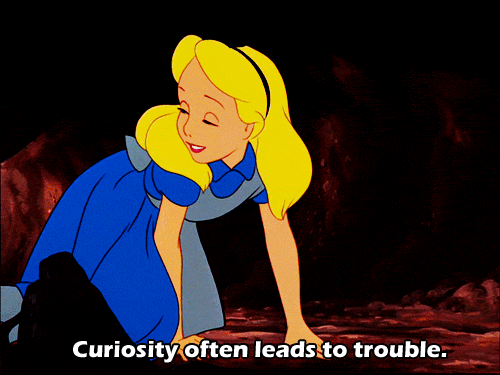 ---
What I Liked
There were a number of things that I liked about this book and kept me reading until the end. I found the uniqueness of each character's story intriguing. Whilst this was slow to get going, the lure of not knowing the full story made me want to keep reading until I could find out more.
Odile goes to such lengths to try and find/save her sister, Belle, and the things we slowly uncover throughout the book about what has really happened were startling, shocking and hooked me back into the story again and again.
Alphie's story was horrifying and so interesting. You know that there is something not quite right and I was confused for such a long time. The biggest plot twist comes from Alphie's story and I enjoy how well it was concealed up until the very end. But it was ever so slightly jarring, too. Alphie's story takes place in the most part in an asylum for women, isolated on an island, and what goes on there is very sad.
Sylvan (the night soiler) played a really important role in tying together the two stories but I have to say, his perspective was incredibly boring.
---
Why This Didn't Tickle Me Pink
Honestly? The sheer weirdness of this story off-footed me. There was an overload of peculiarities that I felt like I was getting a bit of whiplash with each new revelation. It was often when we came up to one of Sylvan's chapters, as well, that I felt like DNF'ing the book because he was so unexciting.
I'm still rating this 3-stars because I do think it was a really cool story and if it hadn't taken me nearly two weeks to slog through, I possibly would have enjoyed it at that faster pace. Given that the book, itself, takes place over two or three days, this time incongruity for me had me confused and made it seem like things were progressing even slower than they were.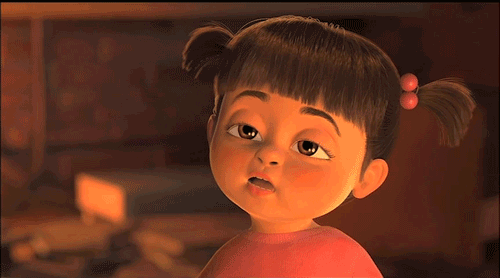 I didn't feel like the ending made it all worth it, strangely. This is almost written in a way like Agatha Christie books are, in that you get a full explanation as the epilogue (more or less) to explain exactly what happened. Sometimes this works for me, but sometimes I find that if a book needs to explain to me what happened in a full chapter at the end, what the point in reading it? I feel like I would have enjoy it the same if I had only read that chapter and not wasted my time on the whole book.
---
Summary
In short, I can see why this book has won awards, but I don't think this was quite my thing and it certainly wasn't what I was expecting it to be. If you're still curious about the story even after reading my review: then go for it. But otherwise I'm very hesitant to actually recommend this book, I think there are better ones out.
---
Grab a Copy!
I am an affiliate with these companies. By using these links to purchase books you are supporting Upside-Down Books!
Get free worldwide shipping and great prices with The Book Depository and Wordery!
Support an Australian company with Angus & Robertson and get free shipping on orders over $60!
Support an Australian company with Booktopia and enjoy flat rate shipping for AUS/NZ!
---
 You might also like . . .
---
Have you read Church of Marvels?
Are you planning on reading it?
---

~~ Kirstie ~~