Genre: Contemporary, Young Adult
Author: C. G. Drews
Published: April 2019
Publisher: Orchard Books
Pages: 347 {paperback}
---
Initial Thoughts upon Finishing
Well, this surpassed all my expectations. Having read A Thousand Perfect Notes, I was expecting this to be a tear-jerker, a heart-wrencher and a stunning read. BUT IT WAS EVEN BETTER. If you thought C.G. Drews' first book was an emotional rollercoaster, just you wait until you get sucked into the lives of Sammy and Avery Lou.
---
The Boy Who Steals Houses
This book follows two boys who are somewhat more than down on their luck. Sammy and Avery have been abandoned by their parents; their mother left them in the 'care' of their father, who was abusive and a criminal. They eventually end up with their aunt, who isn't even remotely interested in looking after them.
With her, they experience more abuse of a different kind, being frequently locked out and totally lacking in some tender loving care. This results in the boys eventually running away after a mysterious event happens at school which we, as readers, do not find out about until towards the end of the book.
So, we find them in this book as they steal houses to get by. With no-one to turn to and on the run from the police, Sammy and Avery have to find ways to keep alive. Avery is autistic which makes Sammy's life even more of a challenge as his brother needs him, and he needs his brother. They're a tight duo who rely on each other but are faced with the constant difficulties of people picking on and abusing Avery because of his tics.
It's a sad story but so beautifully done. We follow Sammy as he breaks into empty houses to find a safe place for him and his brother (although a lot of the time, it's just him as Avery has a few other 'friends' he can crash with) to sleep in. When we come across Moxie, a kind-hearted girl with her own problems, we're swept off our feet with unlikely friendship and suffer the difficulties that Sammy goes through when it comes to opening up to someone.
---
Why I Loved it so Much
The greatest thing about this story is how well it's written. I've never been so invested in the welfare of a character and so desperate to know where they will end up. Every chapter had me flying through the pages to find out what happens next?!
I loved the stolen moments that Sammy finds in the De Lainey family and particularly the way that Moxie finds a way to care for Sammy (without even knowing the full extent of his story) even though her own family has so many issues of their own. It's an unbelievable display of selflessness.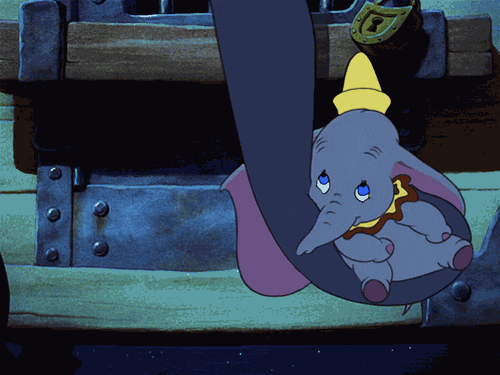 The raw emotion that has gone into writing this book, and that comes out of it when you read it, makes it WONDERFUL. This is something you simply need to read if not for the Own Voices factor, then simply because it is a story unlike any other I've ever read and you really are missing out by not giving it a go.
---
Summary
I would recommend this book to anyone (appropriate ages though, so probably 14 upwards? Idek, what do children read these days?). As someone who doesn't read a lot of contemporary and prefers my dragons, sword-fighting and space voyages, this is exactly the type of contemporary and incredible story that I love diving into when I do give one a go. CANNOT RECOMMEND ENOUGH.
---
Grab a Copy!
I am an affiliate with these companies. By using these links to purchase books you are supporting Upside-Down Books!
Get free worldwide shipping and great prices with The Book Depository and Wordery!
Support an Australian company with Booktopia and enjoy flat rate shipping for AUS/NZ!
---
 You might also like . . .
---
Have you read The Boy Who Steals Houses?
Are you planning on reading it?
---

~~ Kirstie ~~