Hey guys! Today I wanted to jump on here and have a good ol' grumble. Why? BECAUSE I AM NOT COPING VERY WELL WITHOUT PICMONKEY. I also have a few solutions to that problem but maybe I should take a step back for ye out there who are not savvy with the editing world.
*the lights dim, a tinny, female voice comes on over speaker phones* Hi and welcome! This is the editing world. Here, you will find all your photoshopping needs. We can wrangle that exposure, lift that brightness and sharpen those edges. No problemo! For a small fee of $22,717 a day, you can have access to all our features.
No seriously, if you want a good editing website, prepare to fork out the money. PicMonkey was a lovely website that had the perfect tools for editing photos for Instagram. On Instagram, I run a ferocious bookstagram account (hush, it's totally ferocious) and I like my photos CRISP and BRIGHT. PicMonkey bowed its head benevolently and gave me these options.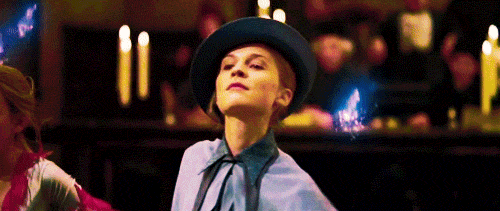 The relationship was a happy one for about a year. Then it started asking for money. We broke up. So now, for the last month or so, I have ping-ponged hopelessly around the online void of good editing websites. I can't get my photos to look how I like them and it is driving me mad. But! There is a silver lining to this cloud, actually, not a silver lining, more of a light at the end of a tunnel that was more or less a hole in the wall rather than the actual end of the tunnel.
The bottom line is that PicMonkey has now been 100% monetised. You can edit a photo on the website to see what it will look like, but to down load it you must have a paying account. And if you ask me, it's pricey. My problem, and I'm sure many people share this, is that whilst I'm sure if I spent enough months thinking about it I could eventually convince myself that it was worth purchasing, there are approximately 9,171 other editing websites that are free and I could therefore use. Thus, I cannot ever convince myself to pay money just because I liked the Highlight/Shadow feature a little better on PicMonkey.
What to do? Well, my fickle friends, I have found a decent website. We have good days and bad days. Sometimes I edit the photo and go CAW BLIMEY, I'M A BLOODY GENIUS and other days I throw my laptop out the window and sob for three hours. But the website I have found is called:
And to that, I say, you're welcome. It has a tonne of different features. It uploads and downloads your pictures quick as whip and the interface is quite pleasant. It's not PicMonkey but ALAS POOR YORICK, we must not dwell on the past. In fact, iPiccy has pretty much all the same features as PicMonkey so if you play around with it long enough I think you'll be able to pump out your usual standard of Bookstagram pictures.
Personally, I use the exposure and sharpen options under the Basic tab and light & contrast under the Adjustments tab. That seems to do the trick. Now, let us all take a deep breath, appreciate that the world has not come to an end, and pray furiously that Canva never gets monetised.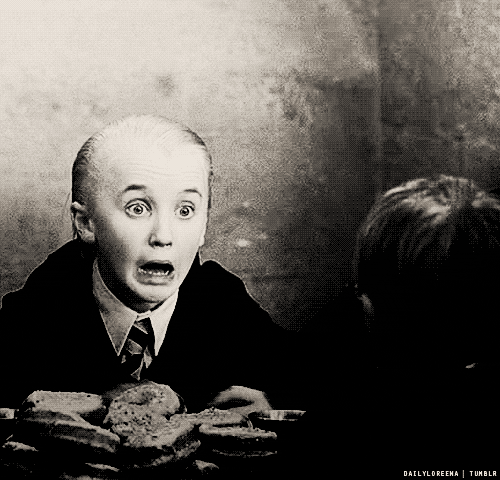 ---

~~ Kirstie ~~