Hello everyone! I just wanted to quickly jump back into your lives to touch base. I'm currently in Philadelphia and typing from the top bunk of a (rather comfortable!) bunk bed. Tomorrow I'll be heading to New York.
So where the Dickens am I and what Austen am I doing? If you've been following along, in January I moved to Florida to work for Walt Disney World – I've now finished the program that I was on and am now travelling on the way home. I just wanted to jump in to apologise for my absence but let you know that I'll be back soon! I'll be down under again in about two weeks (just over) and boy oh boy do I have a lot of stories to tell you.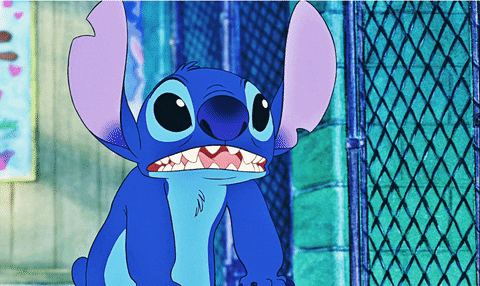 I've discovered some awesome bookstores around the states and have plenty of travel tips for you all. I can't wait to get back into the book blogging world and share more reviews with you. I might even be able to pop a review up before I get home . . . but that might be a little ambitious looking at my track record!
As such, I haven't done a May wrap-up and I probably won't. I'll give you all a wrap-up of things once I'm home. Spoiler alert, I think I only read one or two books anyway.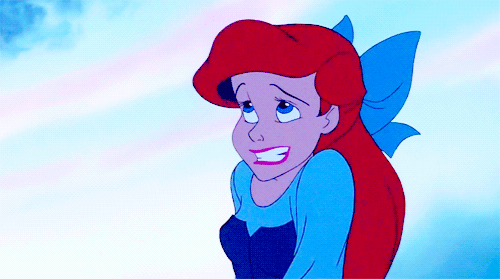 So hang in there! I'll be back soon with enough content to keep you happy during your down time.
---
~~ Kirstie ~~