Hi guys! I write this mere hours before jumping on a plane and flying across the world to America. SO. Why am I grabbing your ear? I just wanted to let you all know that I'm 110% behind on everything online right now, *nervous laughter*. If you're been following me closely with a microscope you'll have noticed my usual 3-times-a-week posting habit on Instagram has dropped to a measly every-two-days: I'm sorry. You'll have noticed that I haven't had a post up every second day, let alone every day here: I'm sorry. And my Twitter has those hay stack things rolling around on it.
I've been busy. Muchly busy. I'm moving to the States for potentially a year so allow me to prostrate myself with deepest sorrows that I could not keep up the pace these last few weeks. But looking forwards!
I have no idea exactly how busy I'm going to be once I start working at Disney World so bear with me. I have many posts in that dusty draft box of mine waiting to be polished up and ready to go and I have so many ideas my head is leaking with enthusiasm. I'm going to do my best but I wanted to say to you today: I might just disappear for a week or two (although probably not because I'm addicted to blogging) until my life calms.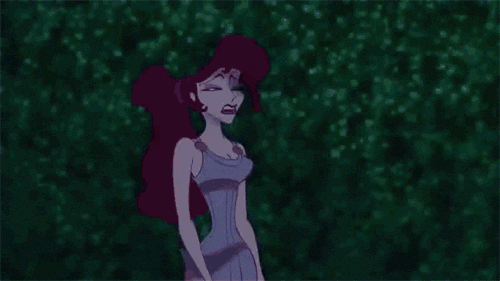 My Instagram might change from books to things about Disney World and I apologise for that – my heart doth break that there won't be so many bookish pictures. But you see, I won't have any books to take pictures of (until I buy some, mwahaha).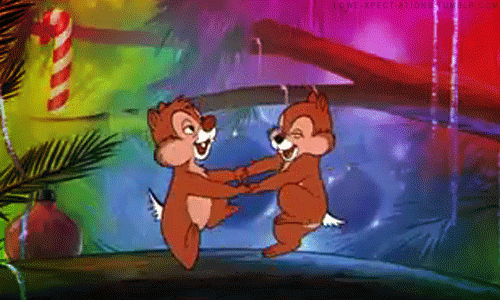 My other potential proposition is that I might start another blog (I'm crazy) alongside this one solely for discussing what I'm actually doing in America. Keep this one life-free and book-filled. Do you like that idea? Let me know! I'm undecided as of yet.
SO, my friends. Accept this almost serious apology for my lack of presence. Hear the sincerity of my regret when I wail for not having had the time to read your own glorious posts. I shall be back, heck I might even be back tomorrow, but I might take a break whilst I run around like a headless chicken.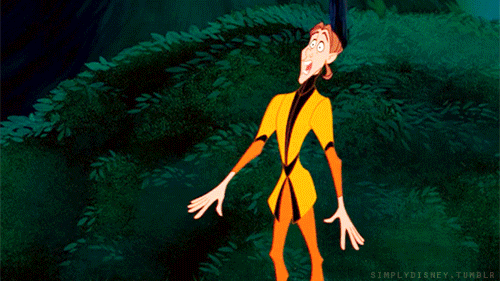 Or it's entirely possibly my brain just wanted to write this because I was itching to write anything. Who knows.
---
~~ Kirstie ~~