Hi everyone and welcome back to Top Ten Tuesday! I do love my fictional villains – some of them I just love to hate, so what a great topic choice! I have to say I've always found that to be an interesting character dynamic when you find yourself loving the villain – it's like you have an internal crises trying to work out why on earth you like the bad guy. These authors, I tell ya.
This week's theme is:
Top Ten Favourite Villains
So without further ado, let's get into it!
Top Ten Tuesday is a weekly meme hosted over @ The Broke and the Bookish and each week there's a different theme that we get to make a list about featuring ten related books. It's so much fun and the topics are always great! It's also a fabulous way to learn more about people's reading adventures and I recommend heading over to the official page to do some exploring through the link up.
---
#1
 The Darkling
from the Grisha trilogy by Leigh Bardugo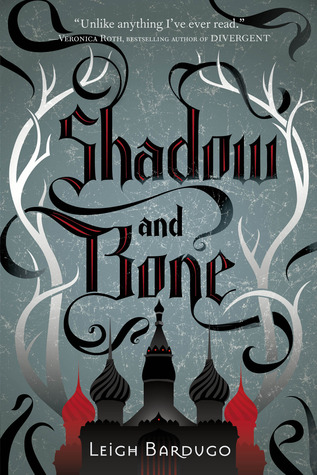 One simply cannot make this list without mentioning this star. There were definitely plenty of moments when I wasn't really loving The Darkling at all. But he's such a conflicted character that I couldn't help but quietly wishing he'd come good at some point in the story. I think he quite possibly just needed a hug. I absolutely have NOT bought a candle with the scent "The Darkling". Nope.
// GOODREADS //
---
#2
Baz
from Carry On by Rainbow Rowell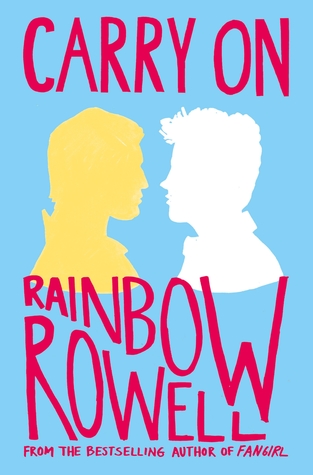 Whether you'd actually count Baz as a "villain" is open for debate (okay, the general consensus is probably a strong "no", but still). I love Baz. I didn't think it was possible to want to a squeeze a character as much as I want to squeeze Baz. Just GAH. If you have not read Fangirl/Carry On then good lord are you missing out. Baz and Snow will make you melt in every way possible.
// GOODREADS //
---
#3
 Edmund
from The Chronicles of Narnia by C. S. Lewis
Again, Edmund is not a true villain – he just is a bit misguided in The Lion, the Witch and the Wardrobe. But for argument's sake I'm putting him on this list because Edmund is definitely one of my favourite characters. I adore the Chronicles of Narnia so much and it simply wouldn't be the same without this delightfully spoilt little brat.
// GOODREADS //
---
#4
Snape
from Harry Potter by J. K. Rowling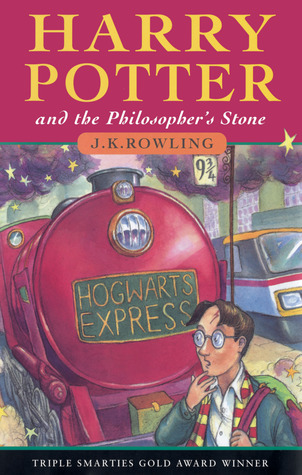 You're probably wondering why it took until number 4 for me to mention Snape, well, the truth is that I sort of forgot that he is a sort of villain. I love Snape so much – I simply cannot find it in myself to hate him. I mean, it's not great that he bullied Harry but oh wow, if ever there was a tortured soul , it would be Snape. Excuse me whilst my heart breaks.
// GOODREADS //
---
#5
The Phantom
from Phantom of the Opera by Gaston Leroux
You've just got to love the Phantom. Truth be told I've yet to read the book but I am in love with this story since I saw it on West End. He's another classical tortured character who just needs something to go right in his life. But kidnapping pretty ladies is probably not the *best* way to go about things. Nonetheless.
// GOODREADS //
---
#6
Loki
from the Trylle Trilogy by Amanda Hocking
Ladles and jellyspoons, if you have not read this series then just leave right now and go get yourself a copy. I loved this series so much and ARGH the men. Loki was 100% a villain I was in love with and I was rather pleased with how the whole series turned out. But yes, Loki is right up there with all the other delectable fictional men, that's for sure.
// GOODREADS //
---
#7
Captain Hook
from Peter Pan by J. M. Barrie
Again, I do feel like this is more of an honourable mention as I haven't actually read the original Peter Pan – but you've just got to love Captain Hook. I think a perfect word to describe him is: ninny. It's always delightful to have a  villain to easily make fun of for being such a buffoon.
// GOODREADS //
---
#8
 Kaz
from Six of Crows by Leigh Bardugo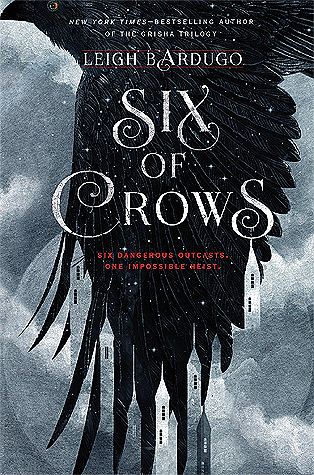 Do I really need to say anymore than that? No, I don't.
// GOODREADS //
---
#9
Magnus
from Falling Kingdoms by Morgan Rhodes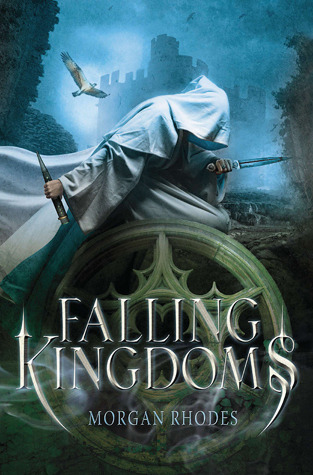 I still haven't worked out if this is an okay thing that I'm totally loving Magnus since the second book in this series. I mean, he's a pretty yuk character in the first book (for some very specific reasons) but oooh boy, I was getting all the tingly feelings by the second book. So I shall quietly be obsessed with him until someone gives me the green flag to PROFESS LOUDLY HOW MUCH I CAN'T WAIT TO READ MORE OF HIM. Ahem.
// GOODREADS //
---
#10
Death
from The Book Thief by Markus Zusak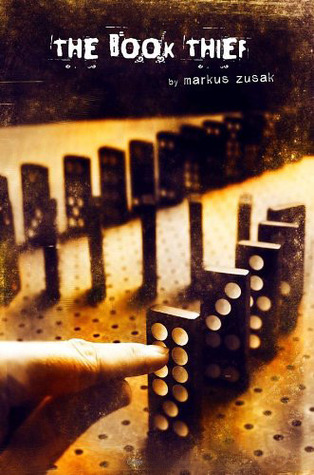 Because I can only hope that when I die, Death is as sassy as he is in this book. Death literally makes this story. He is gold.
// GOODREADS //
---
Who's your favourite villain?
 Let me know below!
---
~~ Kirstie ~~