【 UNDERGROUND 】
Genre: Graphic Novel, Historical Fiction
Author: Mirranda Burton
Published: August 2021
Publisher: A & U Children
Pages: 272 (paperback)
Thanks to Allen & Unwin for sending me a copy of this in exchange for an honest review
First thoughts
This was a brilliant book that opened my eyes to some courageous humanitarian efforts by some people during the Vietnam War and the decades following. It's wrapped in a lovely metaphor about wombats that gave the story a bold Australian flavour that was delightful to read.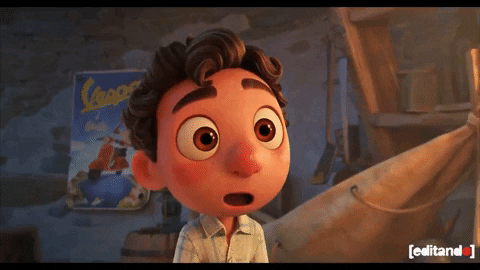 Underground
This is a graphic novel about the Vietnam War – particularly about the moral greyness of conscription for a war with dubious beginning, and the war's effect on the Vietnamese.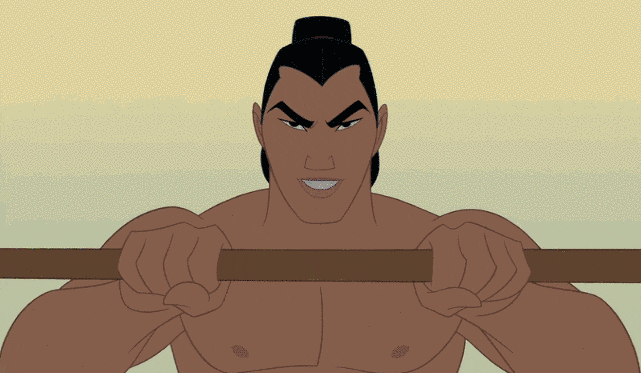 We follow a few characters but mostly Jean and Mai to see how their stories entwined together. Jean is an Australian mother who takes a firm stand against conscription and founds "Save Our Sons".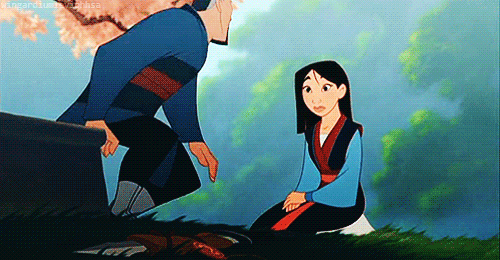 Mai is a Vietnamese woman, but I won't talk too much about her story because I think it's best enjoyed by reading the book itself. Otherwise I might give things away!
Why you should read this
This book was surprisingly informative. I've studied history at university and touched on the Vietnam war, but I learnt a lot from this. I've never before read about home efforts for justice or come across these women's names.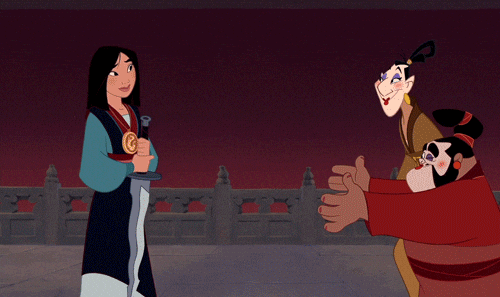 It was lovely learning about the Fairlea Five and all the other histories in this book in such a fun way as a graphic novel.
I also found the constant references to wombat burrows to be entertaining, and it was also a really apt metaphor for the behaviour and struggles that certain characters were going through.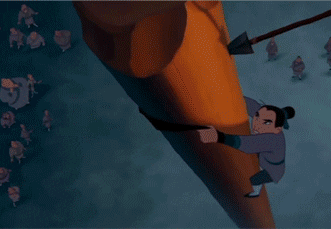 One great thing this metaphor did was unpack the problems of the neck-breaking shift in attitude towards the Vietnam war when veterans were to forget about the whole thing. This had devastating affects on the mental health of veterans, especially in addition to undiagnosed PTSD.
Artwork
A quick note on the artwork! This is a black and white graphic novel done in a very similar style to Maus by Art Spiegelman. It's just as good and similarly swaps between narration from the present day and the past. Most of the story takes place in the past and the artwork is so poignant. I found the illustrations clever and harrowing, so hats off the illustrator.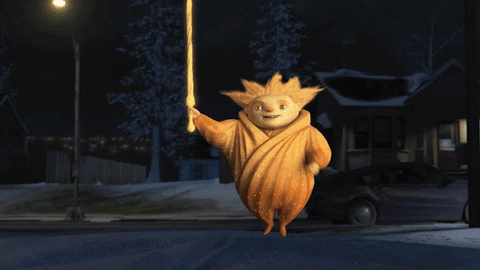 Final thoughts
Just brilliant – couldn't put it down and read this so quickly. Would recommend this book to anyone: its topic is important, the artwork is fabulous and the story is engaging.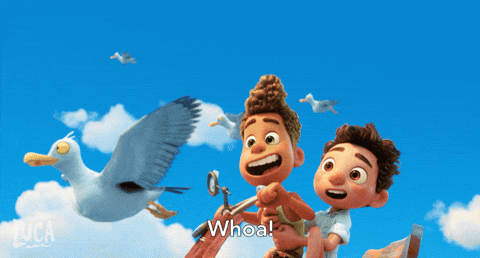 Grab a copy!
I am an affiliate with these companies. By using these links to purchase books you are supporting Upside-Down Books!
Support an Australian company with Angus & Robertson and get free shipping on orders over $90!
Support an Australian company with Booktopia and enjoy flat rate shipping for AUS/NZ!
You may also like . . .
Have you read Underground?
Are you planning on reading it?