【 THE OTHER SIDE OF BEAUTIFUL 】
Genre: Contemporary
Author: Kim Lock
Published: July 2021
Publisher: Harlequin
Pages: 368 [paperback]
Thanks to Harlequin Australia for a copy of this in exchange for an honest review
First thoughts
This was a really lovely story that surprised me with how much I enjoyed it! It's a great lesson in overcoming grief or anxiety, and I really loved following Mercy on her journey across Australia.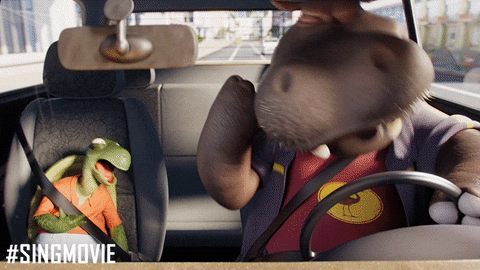 What's it about
This is a story about Mercy who hasn't left her house in two years. We start the story with her house burning down and follow her with what happens after. You go into the story not knowing much about Mercy, you don't know her situation, why she hasn't left the house or what caused her anxiety originally.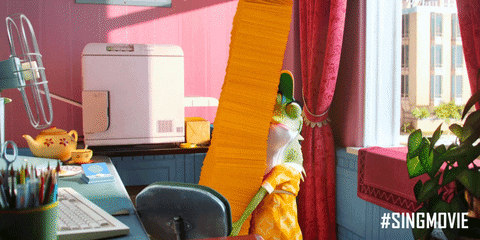 The story becomes Mercy travelling across Australia from Adelaide to Darwin, and is about the things she discovers about herself on the way. It's a real heart-warming story full of some brilliant characters that I loved.
What I loved
I actually really liked Mercy's character, which I found surprising. Considering she suffers from severe anxiety and struggles to interact with anyone initially, I thought she would be a hard character to get to know.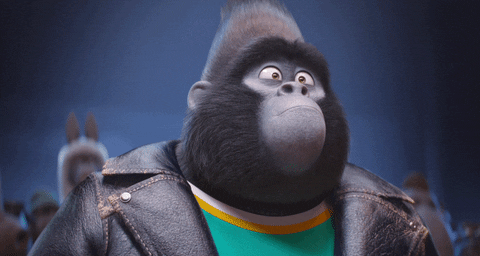 But as the pages turned, I found I was backing her more and more, and really loved her character by the end of it. She's a great example of a leading woman in fiction who isn't helpless but is doing a valiant job of actually helping herself and getting back on track.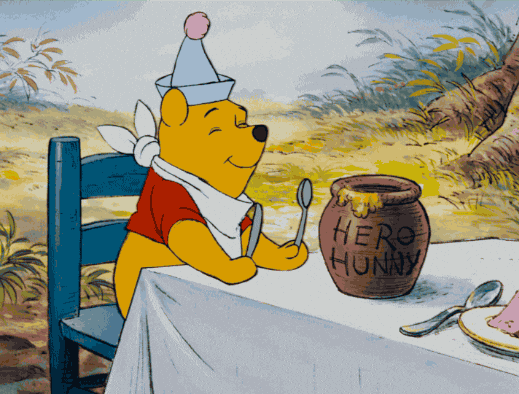 I also loved the road trip itself. I've never enjoyed a book set in my own backyard so much. It's amazing to follow the road trip through the middle of our country and know the towns, look them up and understand the distance between each. It's made me really want to get a caravan and go myself – especially if people are that friendly on the road!
Final thoughts
Loved this! I need more of Kim Lock's writing in my life if it's this feel-good! A great adventure through Australia with a really poignant message in the middle of it.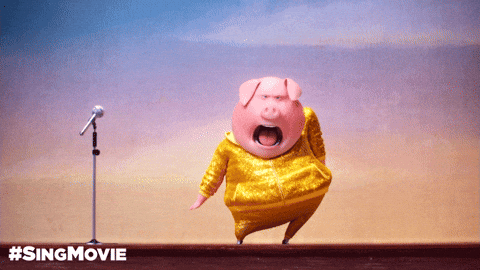 Grab a copy!
I am an affiliate with these companies. By using these links to purchase books you are supporting Upside-Down Books!
Support an Australian company with Angus & Robertson and get free shipping on orders over $90!
Support an Australian company with Booktopia and enjoy flat rate shipping for AUS/NZ!
You may also like . . .
Have you read The Other Side of Beautiful?
Are you planning on reading it?