Genre: Non-Fiction, Memoirs
Author: John Cleese
Published: October 2014
Publisher: Crown Archetype
Pages: 392 {hardback}
---
Initial Thoughts Upon Finishing
This was as entertaining as I'd hoped it would be. I found it particularly fascinating how similar Cleese's style of writing was to Stephen Fry's. It is always interesting to learn about the strange beginnings of people who are now so famous! This was much more focussed around Cleese's career progression than his personal life, in comparison to Eddie Izzard or Stephen Fry's memoirs, however, which gave a really thorough look into how he got where he is today.
---
So, Anyway
This is the comedic memoirs of the brilliant and very famous John Cleese. If you happen to be of a British background like myself, Cleese will almost certainly be a household name for you. Your parents watched him and they either loved Monty Python or frown every time you bring it up. Depending on just how oddly skewed their sense of humour is.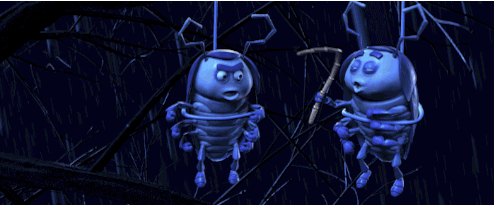 My sense of humour is appropriately skewed into the slightly odd side of things and so I enjoyed this greatly. The first thing I thought when I was reading this was gee, Cleese got old (like, he sounds old because he is: I made that sound so rude). That was a shock. But damn, he's still funny. The overarching thing I took from this is how Cleese comes across as such a delightfully happy chap.
His memoirs are shorter than I expected—having read two of Stephen Fry's three memoirs, I was expecting a similar construct from Cleese. But this is it. It spans his education, early career and then his launch into fame. But it's certainly more heavy on his earlier life, which was also unexpected. I had assumed this would favour his Monty Python years and even Fawlty Towers more, but these almost feel like fleeting mentions! Nonetheless, this is still quite focussed on his career progression more so than his personal life.
---
What I Enjoyed
I really enjoyed learning more about Cleese. Apparently I've got a real thing at the moment for reading memoirs of comedians (exclusively comedians) that I like and exploring more about their life. I don't know why or where this started but John Cleese has been my latest victim.
This was just an easy read. It was fun, interesting and almost other-worldly to me. Why other-worldy? First of all, Cleese is a lot older than me so hearing about a childhood from his generation was fascinating. Secondly, compound that with this being set in various parts of England and New York and, well, this tale is positively exotic.
This is full of anecdotes and Cleese has done a really interesting thing where he first and foremost focusses on the image of himself he portrays to the reader. It makes it more personal and thoughtful: this isn't just a résumé of his life's achievements, it's about the man who made that life.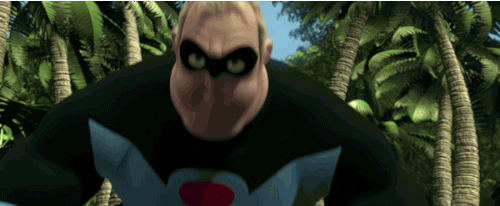 ---
The Audiobook
Nothing makes me happier than a book narrated by the author, especially when it's a memoir. I quite clearly do not need to tell you that this is a good performance. Cleese has comedy seeping from his pores and the best part about this is that he seems to enjoy telling the story. But he also has such a wheezy cough I was worried he was choking when he really gets himself going with laughter!
---
Summary
Nothing to complain about! A good memoir that gave me just about as many laughs as I could have expected. I really enjoyed finding out a little more about John Cleese, a comedian who I really fell in love with after binging the life out of Fawlty Towers. An entertaining audiobook I would definitely recommend listening to if you're interested in this man!
---
Grab a Copy!
I am an affiliate with these companies. By using these links to purchase books you are supporting Upside-Down Books!
Get free worldwide shipping and great prices with The Book Depository and Wordery!
Support an Australian company with Angus & Robertson and get free shipping on orders over $60!
Support an Australian company with Booktopia and enjoy flat rate shipping for AUS/NZ!
---
 You might also like . . .
---
Have you read So, Anyway?
Are you planning on reading it?
---

~~ Kirstie ~~