Genre: Science Fiction
Author: William Gibson
Published: January 2020
Publisher: Penguin Random House
Pages: 423 {paperback}
---
Initial Thoughts Upon DNF-ing
Thank you Penguin Random House for sending me a copy for review. Unfortunately, this is just not for me right now. Maybe I will give this ago another time but for now I'm setting it aside at 50 pages in, it just hasn't hooked my attention enough to suss out the world!
---
Agency
This is a book with two stories but having given up on this at page 50, I'm afraid I will struggle to tell you what it's about. One story is about alternate realities and a post-apocalyptic London (barely features in the first 50 pages) and the other is about a woman who gets a mysterious job and is giving AI glasses that seems super suss.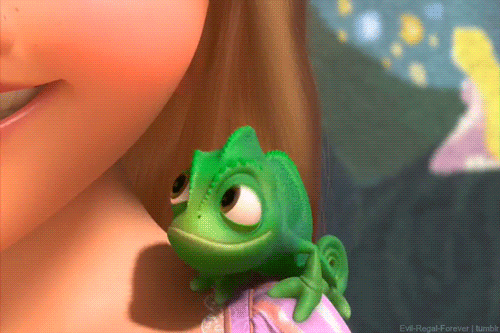 ---
Why I Didn't Like This
This book baffled me. I have since done some more research into Gibson's writing style and understand that he's the kind of author who likes to throw you into the deep end. Meaning, he doesn't explain what's happening. I don't like this style of writing, especially not for science fiction.
I spent all 50 of those pages trying to work out what on earth was going on, why the AI was creepy and why was the main character so cool with it. I didn't connect with any of the characters and I didn't really like the world-building very much. Ultimately, I found this boring and the meagre 50 pages I did read were a real struggle to get through. In the end, I put this down because I just wasn't enjoying it and didn't want to spend months trying to push my way through something that was so much so not my cup of tea, it was practically coffee.
---
Summary
I really had high hopes for this! The blurb sounded quirky and fun and I was expecting a grand old time within its pages. But alas, this was not to be. There are many great fans out of there of Gibson's writing so who knows?! Maybe you'll like this! But if you're like me and appreciate some world-building and/or explanation of the plot, maybe not.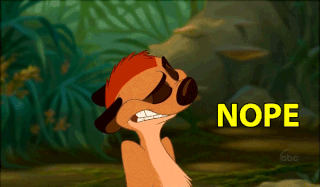 ---
I am an affiliate with these companies. By using these links to purchase books you are supporting Upside-Down Books!
Get free worldwide shipping and great prices with The Book Depository and Wordery!
---
Have you read Agency?
Are you planning on reading it?
---

~~ Kirstie ~~