5/5 STARS
Genre: Sci-Fi, Young Adult
Author: Pierce Brown
Published: September 2015
Publisher: Hodder & Stoughton
Pages: 442 {paperback}
*Contains spoilers for book one*
---
Initial Thoughts upon Finishing
Okay, so this book was proper insane and I loved it. Never have I been so shocked at such a jaw-dropping, heart-stopping, emotional-wrenching cliff-hanger ending! I don't even know WHAT I'm feeling right now. This was so enjoyable to read and to continue on this crazy adventure with Darrow and his budding revolution.
---
Golden Son
Following on directly from the events of book one, Golden Son is a whirlwind of a story, spanning so much more than the first. The characters are fleshed out, the plot thickens, the universe expands – AGH – it's all wonderful. We get to explore more of Darrow's character and how far he's really willing to go to make this revolution work. It's a fabulous read.
---
What I Loved
My favourite thing about this book was the way that Pierce Brown really expanded the world. We have so many characters, all developing further, and nothing feels messy. It's intended chaos that works perfectly and leaves you begging for more.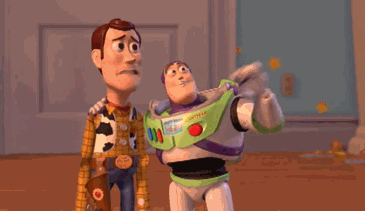 One of the great things about this sequel was that it did not feel like it was simply 'filling in' the story between the first and the last books. No, this book is an adventure of its own. If you didn't know that there was a third and fourth book, you'd be questioning whether this is the last one and how things would wrap up. You would, of course, then be horrifically shocked by the ending.
The thing that Brown has done really well in this, is reminding us frequently, at all the right times, of why Darrow is splintering society. We have so many scenes where we see the lower colours treated poorly and go YES: this has to change! The whole atmosphere of this book is inspiring me to charge down a street wielding a spear yelling FOR SPARTA! *shrug* Judge me not.
---
On Your Toes
Reading through this book definitely keeps you on your toes the whole time. It's fairly exhausting but in the best ways possible. There are about three climatic points within the plot that have you thinking things will turn out one way before we're torn violently in the other direction. It's almost refreshing to have an author be so brutal with us, toy with us so much, threatening to kill all of our favourites. Such thrilling times await you in this book.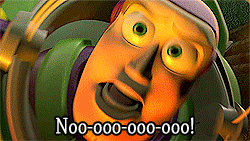 Click to see spoilers:

I have two favourite scenes from this book. One is when Darrow goes back to his mother and she instantly recognises him as her son. I thought that was both precious and well-needed to ground Darrow with a solid reminder of who he was fighting for.

The second was the scene when Cassius/Karnus screws up his infiltration of Agea and slaughters the majority of Darrow's army. You may think this an odd scene to choose as a favourite, but I thought the relationship that is so solidly solidified between Darrow and Ragnar in this scene was perfect. The rallying of the troops, the close (far too close) brush with death and the sheer desperation and rising from the ashes vibe that comes with this scene made my soul weep with pride.
On a final note, I will say that I'm shipping Mustang and Darrow hardcore. I love that Pierce Brown isn't just giving this relationship to us easily. I feel like I'm working for it; it's as though if I don't cheer hard enough, it simply won't happen. BUT THAT TRUST FACTOR. Oooh, 'tis a shaky thing. Secondly, I would like to say that Ragnar is my hero and his loyalty to Darrow is beautiful.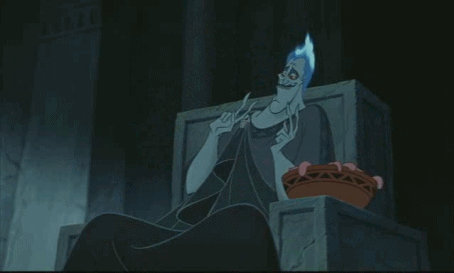 ---
Summary
A stunning sequel to an incredible series. I will be very sad to pick up the final book one day because I never want this to end. Goodness knows how Brown will stretch this out for another two books but I cannot wait! This is such a refreshing read and I can't recommend it enough. Okay, actually I just checked how many books are in this series and apparently, there have been 6 promised so far. YES!
---
Grab a Copy!
I am an affiliate with these companies. By using these links to purchase books you are supporting Upside-Down Books!
Get free worldwide shipping and great prices with The Book Depository and Wordery!
Support an Australian company with Angus & Robertson and get free shipping on orders over $60!
Support an Australian company with Booktopia and enjoy flat rate shipping for AUS/NZ!
---
 You might also like . . .
---
Have you read Golden Son?
Share your thoughts below!
---

~~ Kirstie ~~