3.5/5 STARS
Genre: Sci-Fi
Author: Varun Sayal
Published: June 2018
Publisher: Kindle Direct Publishing
Pages: 100 {kindle}
Thanks to Varun Sayal for sending me a copy of this book in exchange for an honest review
---
Initial Thoughts Upon Finishing
This was a really interesting, quick read. It's a string of short stories that explore different versions and ideas about aliens and AI. Each one is just one dialogue or so between a couple of characters exploring one idea and they were really clever angles on each of them!
---
Time Crawlers
As I said before, this book consists of a few short stories that explore different ideas and versions of aliens on Earth and how they could be integrated and amongst us. Each story is different to each other but they share that common theme and it makes it really quite addictive to flip through to get to the next idea.
The writing is really good and each story is honestly quite compelling. A few of the stories – well, quite a lot actually, gave a slant on the whole alien invasion / AI take-over that I'd never really considered before. If you're a sci-fi nerd then I totally recommend giving this a read for some fun brain gymnastics to think outside the box and explore some new ideas in the genre!
---
Aliens and Sci-Fi
I mean, who doesn't like new alien ideas?! My favourite story was one involving a genie. That was pure comedy and I honestly wish that a comedy duo (Fry and Laurie?! PLEASE?!) would do little 5 minute sketches on these. That'd make my day. But the genie concept was hilarious and I thoroughly enjoyed that scene. I cackled out-loud.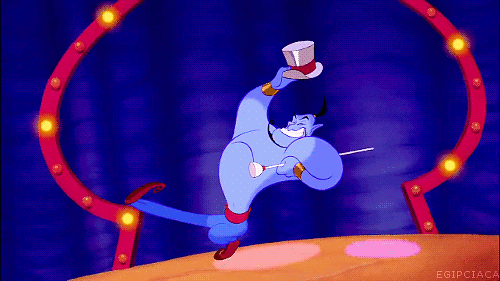 ---
Summary
A solid 3.5 stars for this one – a nice quick, smart and funny read that I highly recommend to all sci-fi readers. I really enjoyed it and being only 100 pages it's an easy one to dip into and enjoy in one hit or more slowly, taking short story by short story.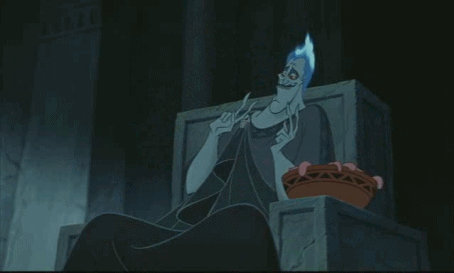 ---
 You might also like . . .
---
Have you read Time Crawlers?
Share your thoughts below!
---

~~ Kirstie ~~