4/5 STARS
Genre: General Fiction, Philosophy
Author: David Michie
Published: October 2012
Publisher: Hay House Visions
Pages: 217 {paperback}
Originally posted on Goodreads
---
Initial Thoughts Upon Finishing
This was a book such a sweet and fun book to read. The whole story is written from the cat's perspective and I can say and if you're a cat person then there's absolutely no way you won't fall in love with this book. It's both an immensely enjoyable read and absolutely hilarious and it won't fail to be thought provoking on topics of how you live your life – there are just too many quotes and moments in this book for me to write down that made me really laugh!
"It was his habit to ask visitors if they minded having me in the room. Some humans, it seems, are afflicted with an allergy that must be as devastating as a violent reaction to, say, Belgian truffles, Italian coffee, or Mozart."
---
The Dalai Lama's Cat
The frustrating thing about this book is the simple fact that I put off reading it for so long. The book was given to me as a gift many years ago but for some reason or another I never found myself picking it up to read. So, if you happen to be in a similar situation as myself, then I cannot express it enough: read this book.
"Why should His Holiness not have a cat-if, indeed, "having a cat" is a correct understanding of the relationship?"
I was surprised at how entertaining the story was and how much I fell in love with the narrator: HHC. The cat was everything that you'd imagine a feline narrator to be; if you have a cat for a pet then I cannot say how much you will simply adore this.
The book is the story of HHC, of how she found herself to be the pet and companion to the Dalai Lama. It's very much so a story of discovery through the teachings of the Buddhist community but largely it is the ridiculously entertaining memoirs of a cat who thinks very highly of herself, indeed. I can promise you that you will laugh out loud throughout this journey and not regret it one bit.
"If we are wise, the greatest problems can lead to the greatest insights."
---
Buddhism
The one thing I should probably address that you're wondering, is: will I like this as much as you claim if it is a story heavily seated in Buddhism? Something I neither practice nor know anything about?
Well, dear reader — as HHC would say — lay your fears aside. Whilst this is, without a doubt, a story about what Buddhism teaches, it is not an exclusively religious story at all: it really is just the story of a cat who happens to be in Buddhist surrounds. So don't even consider religious elements as being a potential negative factor of this book because it doesn't read like that at all.
It does not matter how much you know or don't know about Buddhism either. The faith does not intend to convert or confront you. I am not Buddhist but this is absolutely one of my favourite books for this year. What this book does offer, however, is a multitude of honestly intriguing and thought-provoking life lessons; it is a quick and delightful read. So PLEASE: do not judge this book for its religious affiliations.
---
Characters
Moving on, I have to discuss the characters! The book benefits greatly from being told from the perspective of a cat. HHC's observations of the world are very honest and the way that she notes and observes the changes in the characters as they develop throughout the book were lovely.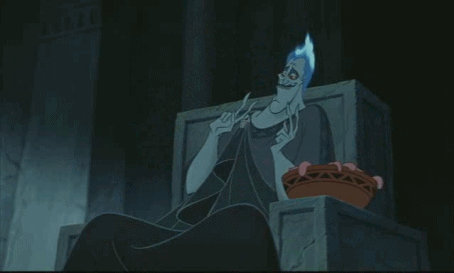 The Dalai Lama himself was a gorgeous character, as was to be expected. I loved hearing him impart words of wisdom upon those who came to seek it. The other monks were also fantastic characters and whilst I've not looked to see if Michie has portrayed real people, inspirations from real people, or entirely fictitious characters, he has certainly done a wonderful job of putting them on the pages.
---
A Rewarding Read
When I finished the book I desperately wanted it to keep going. I do love where the story leaves us but I could not get enough of these characters. If anything, I would have loved to have seen more of the setting. Evidently, we are limited to do this because of our narrator being a cat who does not venture too far from her home, but it would have been lovely to explore some of the beautiful areas that were nearby.
I definitely think this book is a rewarding read and enlightening in more ways than one. You'll fall in love with the character for sure and it's a nice break from your heavy fantasy or historical fiction books!
---
Summary
Overall, I cannot recommend this book enough. I think there is a wealth of things to take from this book and it is otherwise a magnificent and entertaining read. I am very keen to read more written by Michie because he is clearly a very talented author (and from Perth!). Just do yourself a favour and find a copy of this book to entertain your thoughts with something just a little different to your norm!
// GOODREADS //
---
 You might also like . . . 
If you like thought-provoking books, The Just City is for you.
If you like books about cats, A Street Cat Named Bob is for you.
If you like books narrated by animals but not cats, Black Beauty is for you.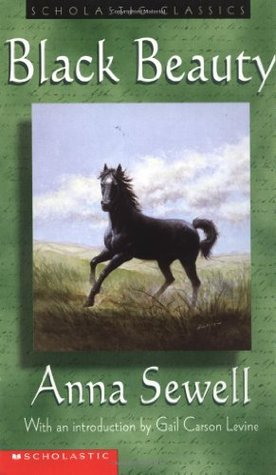 ---
 Have you read The Dalai Lama's Cat?
What did you think

?
---
~~ Kirstie ~~