【 AFTER STORY 】
Genre: Fiction (First Nations)
Author: Larissa Behrendt
Published: July 2021
Publisher: University of Queensland Press
Pages: 360 (paperback)
Content warning (click to see)

alcohol * child death * sexaul assault * murder * racism * colonialisation
First thoughts
After Story is a beautiful narrative between mother and daughter that will break your heart and fill you with compassion all at once. It follows Jasmine and Della as they find themselves on a literary tour of London, travelling from a remote community in NSW. Written by a First Nations author, themes of the lasting impacts of colonisation and the rife racism that exists within Australia are tackled – all against the backdrop of notable British writers.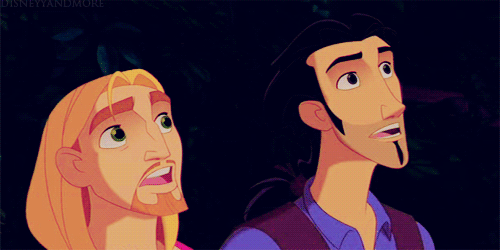 What it's about
Della is Jasmine's mother and she's had a hard life. Coming from a family that abused her in multiple ways, she's raised her daughters with Jimmy who saved Della at the age of fifteen when she ran away from home. One of Della's daughters went missing and was later found dead when she was very young and this grief has stuck with Della her whole life.
Jasmine has pursued a career in law in an attempt to better her situation and get out of the indigenous community she felt stuck in. She's faced racism the whole way through and has a difficult relationship with her sister and her mother who don't seem to understand her.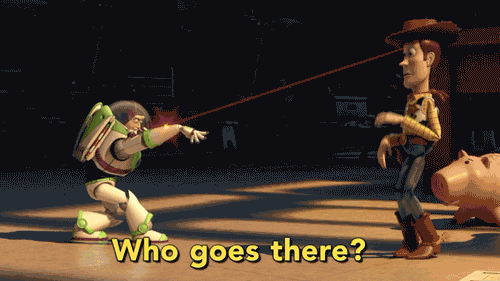 When Jasmine's friend bails last minute on their trip to Europe, Della comes with Jasmine instead and the chapters alternate between the two perspectives. Each chapter is telling the same story twice, but from one or the other's point of view and it's amazing how differently events seem to appear depending on whose lens you're looking through.
What I loved
One of my favourite things about this book was the way it swapped back between Jasmine and Della's perspectives over the same days and events. It captures the essence of a mother-daughter relationship so well, with the difficulty in understanding each other and often believing the other is just trying to make your own life difficult.
The internal dialogue that Della has was beautiful and very reflective on wider issues. Though she often stays quiet with her thoughts about First Nations peoples and the impact of the British on their traditional ways of life, for the reader it's a wonderful experience to read the eloquence of her thoughts as she ponders issues much more deeply than the average person.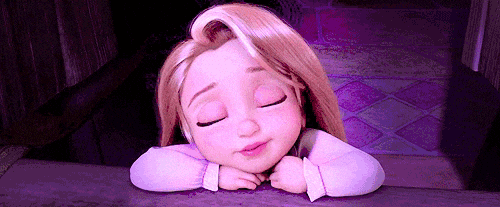 The ties that Della has to her ancestral heritage are often reflected in these misunderstandings between herself and Jasmine, as Della approaches the situations with Indigenous Australian teachings guiding her understanding, whereas Jasmine is more influenced by her experience of racism and general millennial outlook on life.
This was really expertly written in conveying this disconnect and helping the reader to see not just the struggles of finding the middle ground between generations with a family, but also reflects the wider narrative of the tragic disconnect the Stolen Generation caused for the indigenous peoples of Australia.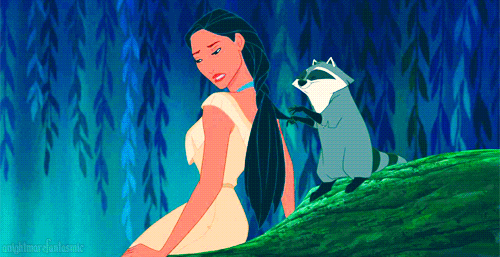 I just love the way Behrendt has wound together so many important topics, such as racism, First Nations' rights, sexism and misogyny, and familial ties. This is a book worth gifting to any mother or daughter to let them reflect along with the main characters on the ways they view each other. And a book worth gifting to any Australian, to better understand the deep level of respect owed to indigenous Australians.
Final thoughts
Ultimately, this is a story of reconnection in every way. From family and friendship to culture and one's sense of place in the world, this book will make you think in ways you hadn't before. The themes are heavy but hopeful and I'm really looking forward to reading more by Behrendt if it is to this calibre of mastery.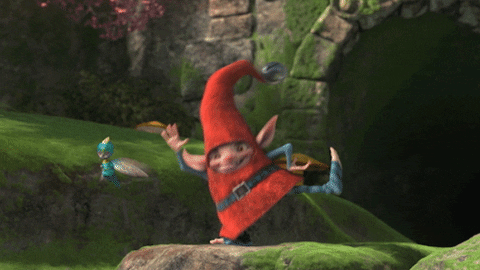 Grab a copy!
I am an affiliate with these companies. By using these links to purchase books you are supporting Upside-Down Books!
You may also like . . .
Have you read After Story?
Are you planning on reading it?