【LEAVE ME ALONE】
Genre: Non-Fiction, Memoir
Author: Christian Hull
Published: March 2021
Publisher: Allen & Unwin
Pages: 256 [paperback]
First thoughts
This was quite the entertaining read and very easy to get through. A wonderful amount of X-rated content fills more or less the last 50% of the book and was a good little cackle to get through. A nice bit of a merry and light content.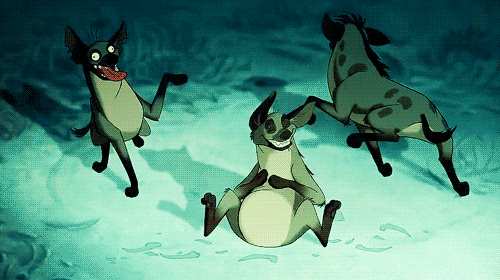 What's it about
So if it wasn't already self-evident, these are Christian Hull's memoirs! Hull is an internet celebrity/comedian who I would say has most recently enjoyed a healthy dose of fame through Tiktok.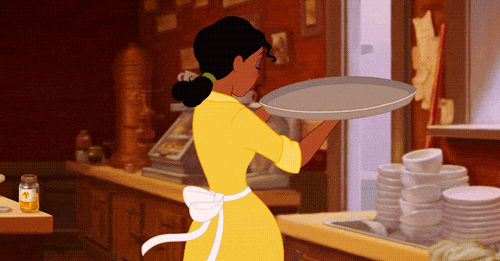 In these memoirs are many hilarious stories, a near-complete history of his sex life and unabashedly self-centred ramblings.
What you can expect
This was a very easy read and a good break from my regular reading for a few laughs. I'm not overly familiar with Hull, in terms of all the content covered in this book, and it does seem like a book mainly written for life-long fans, but I nonetheless found it entertaining.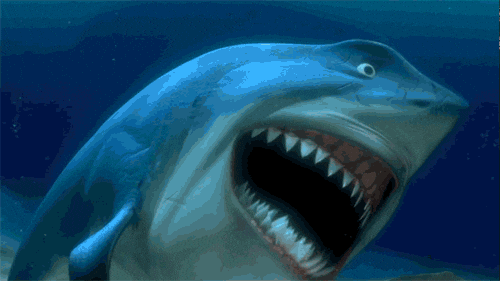 I always find it oddly reassuring and humanising to hear about the struggles and tribulations of successful people, and Hull is no exception. You get a good look at the challenges he faced to get where he is today.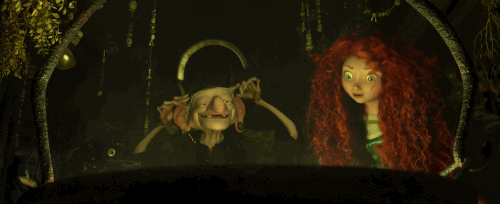 Hull is also gay and this features heavily in this memoir. I think one of the best things about this book is the support and solidarity Hull offers to fellow queers on the path to self-discovery.
Final thoughts
Simple but funny is how I would sum this up. There isn't much in the way of profound life lessons in this, but it is an excellent queer read and worth a flip through for anyone who watches Hull's stuff!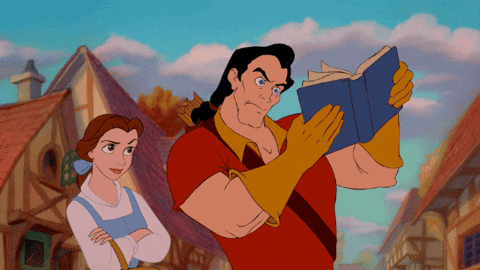 Thanks to Allen & Unwin for sending a review copy my way
Grab a copy!
I am an affiliate with these companies. By using these links to purchase books you are supporting Upside-Down Books!
Support an Australian company with Angus & Robertson and get free shipping on orders over $60!
Support an Australian company with Booktopia and enjoy flat rate shipping for AUS/NZ!
You may also like . . .
Have you read Leave Me Alone?
Are you planning on reading it?