Genre: Non-fiction, Memoir, Self-Help
Author: Tara Schuster
Published: February 2020
Publisher: Dial Press
Pages: 318 {hardback}
---
Initial Thoughts upon Finishing
Ummmm – THIS IS THE BOOK I'VE ALWAYS NEEDED. I cannot even begin to put into words how much I enjoyed this: this is my new bible. T$ has done an amazing job of writing a tragically, beautiful masterpiece of a book that is basically an anthology of very VERY useful life tips. Oohhh boy! You don't know how much you need this. I even highlighted quotes I liked; it was that exciting.
For you.
On your way.
About to set the world on fire.
---
Buy Yourself the F*cking Lilies
AH. Several weeks after writing that intro and finally ready to sit down and finishing the rest of the review I can confirm I am not over my EXCITEMENT about this book. I want to meet Schuster one day. Someone please make that happen so I can say thank you.
I bought this book because of the title. I won't lie. I loved it. It was not widely available within Australia so I irresponsibly spent about $40AUD (ouch) on the hardback but DANG GIRL, this is the best $40 I've ever spent. Wow.
Money aside, this is so worth it. Schuster has compiled a bunch of thoughts, advice and life experiences into this book as a sort of memoir/self-help novel that we all need in our life. I reiterate that I have highlighted many a thing in this book which surprised even myself that I could bring myself to do that (stay tuned for some excellent quotes).
This is split into sections that walk us through all the life lessons that Schuster has learnt and they're SO relatable which was entirely unexpected. I had no idea what I was expecting out of this book but the life lessons I've learnt, guys, UNBELIEVABLE. I vote Schuster for the Nobel Prize.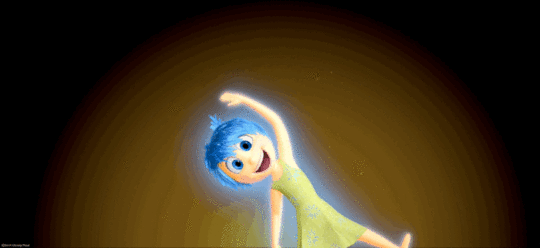 ---
Why This is Something You Need and Also Some Excellent Quotes
This is actually a very helpful book. I say this on a serious note. 2020 has been hard for everyone and I think many of us could do with the glimmer of hope and brightness that this book can offer us.
I genuinely have found that in some of those quieter and "down" moments, applying some of the advice Schuster offers in this book has been helpful. I for one am now a big fan of journaling: Schuster has opened my mind to its benefits. Also sticky notes. I needed more of those in my life.
Actually, to be perfectly honest with you my fellow reader, I read this not long after going through somewhat of a devastating break-up. And I think I can say a massive thank you to Schuster for getting me through some of the darkest moments. So, on the small chance that Schuster ever reads this, to you I say thank you very much, you made a massive difference to me.
QUOTE TIME.
Go confidently in the direction of your dreams! Live the life you've imagined.

You are worth the thing that instantly makes your life better. (I applied this to pyjamas and let myself loose on Peter Alexander.)

…you don't have more on your plate than Gandhi did, my love. (highly recommend telling yourself this in a bad moment, truly inspiring and helpful).

Life is not a series of crises to be endured. Life is to be enjoyed.

You are a glittering, pulsating star that will shine on all of us.

Try doing one nice thing for yourself every day.

There must be quite a few things a hot bath won't cure, but I don't know many of them.

What isabsolutely essential for all of us to understand is that you can't date people who are unable to get you tea. There is NO fucking time for that. (this hit home hilariously so for me.)

The way a person treats you has almost nothing to do with you. It's about them and their limitations.

…the thing you have control over is how you react.
---
Summary
I will read this over and over. This is my new bible. Goodbye Jesus, hello Schuster. Sign me up for more memoirs like these because damn, the world needs more rays of sunshine like Shuster to cheer us all up!! If you haven't got a copy of this speeding its way to you in the mail already, I implore that you amend that. Because this book is worth every penny.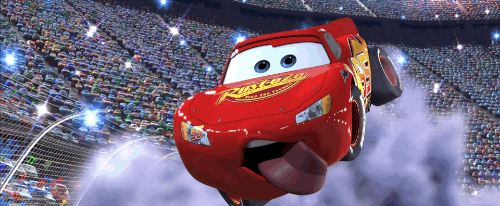 ---
Grab a Copy!
I am an affiliate with these companies. By using these links to purchase books you are supporting Upside-Down Books!
Get free worldwide shipping and great prices with The Book Depository and Wordery!
Support an Australian company with Angus & Robertson and get free shipping on orders over $60!
Support an Australian company with Booktopia and enjoy flat rate shipping for AUS/NZ!
---
 You might also like . . .
---
Have you read Buy Yourself the F*cking Lilies?
Are you planning on reading it?
---

~~ Kirstie ~~