I was (and let's be honest, still am) a huge fan of The Sims. I could not tell you for the life of my what exactly it was about that computer game that I found impossible to stop playing but ARGH IT'S SO ADDICTIVE. When I saw jessethereader do this tag on BookTube I knew I immediately had to do it. End of story. So without further ado – let's get to it!
---
Question #1:
The Original Sims – The Best Author Debut
Miss Peregrine's Home for Peculiar Children
by Ransom Riggs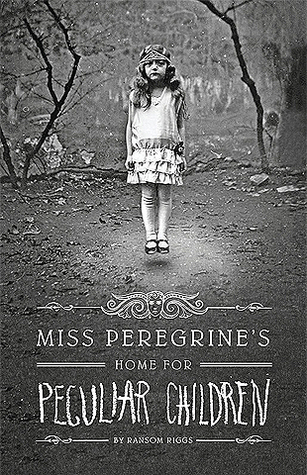 Having read this book recently, it sprung to the forefront of my mind for this question. I think it's pretty amazing that this is Riggs' debut series and not only is it fabulous and a complete sensation, but also now has its own feature film. I'm pretty sure we'd all kill to have as much success as Riggs for a debut book, am I right?
---
Question #2:
The Grim Reaper – Saddest Character Death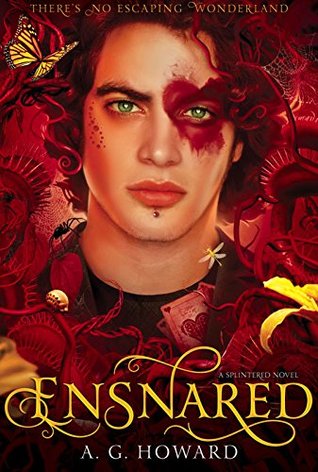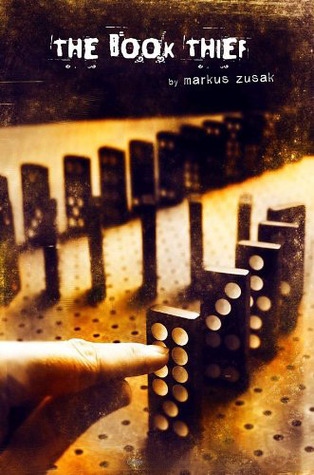 To avoid spoilers, as Jesse did, here I simply present to you a selection of books with character deaths in them that had me upset on at least 12 different levels.
---
Question #3:
Sims Getting Stuck – A Character that Just Got in the Way
The Selection
by Kiera Cass
I have never been as frustrated with a character as I am with Aspen. He infuriates more and more as the series goes on because JUST LEAVE ALREADY. I'm shipping Maxom and America together so hard it's not even funny (because I'm one of those strange people who's yet to finish reading the series and therefore has no idea how things are going to turn out). Whenever Aspen pops up I just want to accidentally shove him out the window and into a duck pond. Good riddance.
---
Question #4:
Simlish – A Book with Amazing Writing
The Just City
by Jo Walton
I absolutely have to give it to The Just City for this one. I read this one recently and I can't get over how cleverly Walton got her ideas on paper. Although the topic of the book is actually insanely confusing, her amazing writing made everything super easy to follow and portrayed the ideas presented in the book really, really well.
---
Question #5:
Expansion Packs – A Series Where the Books Keep On Getting Better
Throne of Glass
by Sarah J. Maas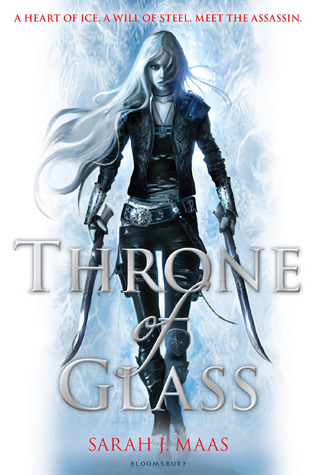 Do I really need to say more? I finished Empire of Storms last night and yes, this series does indeed just get better and better and better. I hope Maas keeps on writing until the end of time because her book are phenomenal.
---
Question #6:
Sim Romance – The Worst Case of Insta-Love
Kindred
by Erica Stevens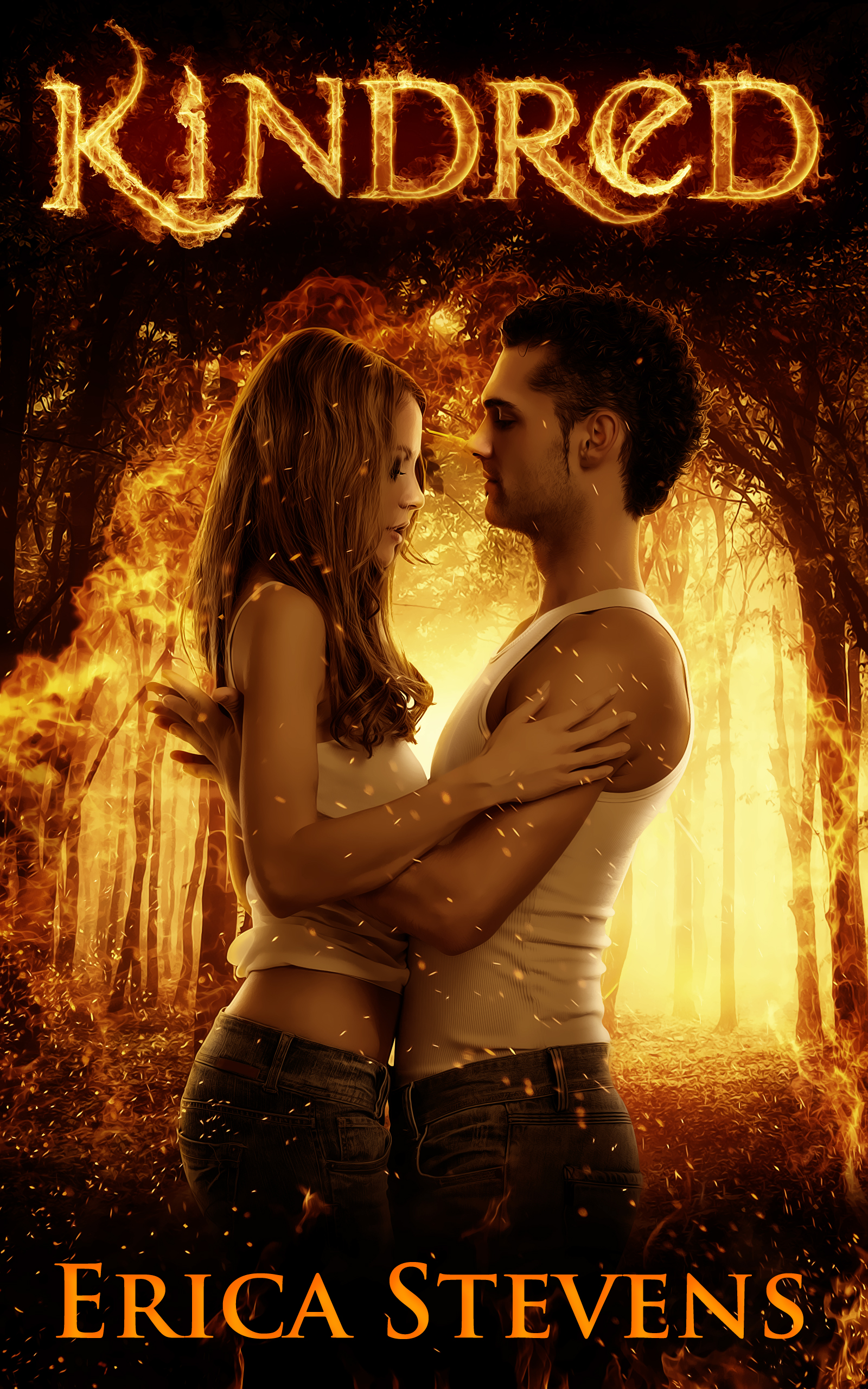 You've probably not heard of this book. And there's a good reason for it. This is the most cliche story line I've ever read. The insta-love is painful – half the book is the characters just staring at each other because "there's something there". Ugh. Nope. Don't read this.
---
Question #7:
Cheats – A Book That Was Entirely Unrealistic
Magonia
by Maria Dahvana Headley
Now don't get me wrong, I love this book. I sit in the camp of MORE MORE MORE when it comes to this story (and the sequel is in the mail on its way to me having just been released!). But this book needs to be taken with a pinch of salt. Goodness me are there some weird things that happen. I'm going to leave you with this: birds in people's lungs. Yup.
---
Question #8:
Needs Fulfilment – A Character Who Made All the Wrong Decisions
Reawakened
by Colleen Houck
Bless his little cotton socks, but Amon has rotten luck when it comes to making decisions. He's trying so hard in both Reawakened and its sequel, Recreated, to do everything right and protect Lily, but in the end he makes some horrendous stuff ups. 10 points for trying, though?
---
Question #9:
Error Code 12 – A Series that Started Off Great but Went Downhill from There
Halo
by Alexandra Adornetto
This series isn't "bad" per se, it just sort of flopped at bit at the end. It starts off really well and the first two books are all go go go. But by the third book I was becoming increasingly less impressed which made me sad. I wasn't happy how the series ended and I just think it could've gone out with a bigger bang than it did.
---
Question #10:
The Sims Vortex – A Book/Series that Completely Engrossed You
Die for Me
by Amy Plum
Simon vs the Homo Sapiens Agenda
by Becky Albertalli
I have two books for this answer. The first being Die for Me by Amy Plum because good lord I love that series. It sucks you win when you start reading and then becomes this frantic race to get to the end to find out what happens. SO GOOD. And Simon vs, ooh yes. I will forever remember being up in the late hours of the evening reading this one. So addictive it's not even funny.
---
My tags
---
~~ Kirstie ~~