---
4/5 STARS
Genre: Young Adult, Fantasy, Fluff (a.k.a a new genre I just made up)
Author: Kiera Cass
Publisher: Harpercollins Childrens Books
Published: Arpil 2013
Pages: 326 {paperback}
---
Oh, hi there. What am I doing? I hear you say. I'm just scraping my emotions off the walls where they seem to have stuck after I exploded.
Two things:
1. America is the WORST decision maker. Ever.
2. My head hurts, but I think I love Maxon.
The temptation to rate this higher is so great. But I am currently strictly reminding myself that this is also just pure fluff (but some damn fine fluff at that). WHY IS THIS SERIES SO ADDICTIVE? So without further ado: dear Santa, the only thing I would ask of you for Christmas is a nice shiny copy of The One. Yours sincerely, Kirstie.
---
The Elite was a very fun and entertaining addition to this series. As in the first book, America remains as indecisive as ever which will torment you, as a reader, to no end. I don't quite know how Cass has managed to create such a painfully addictive series, but she has done the impossible and I cannot wait to continue the series.
As predictable as I'm imagining the end of this series will be, it does not in any way take away from the stress of not knowing if America will hang around. She made it quite clear in The Selection that she has no idea what she wants, but, I think it's equally clear that she and Maxon are love-sick puppies prone to tantrums where the only solution is ignoring each other, obviously. But SERIOUSLY. If these two would just let each other explain what was going on and appreciate that this is a very weird game they're participating in I think all of their relationship dramas problems would disappear with a snap of my fingers!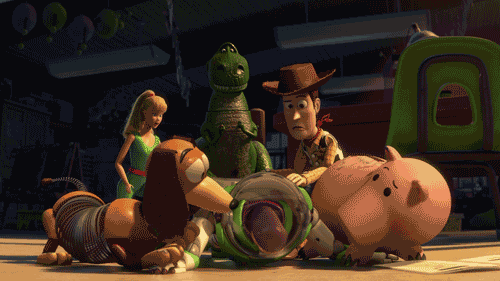 The story itself is quite similar to book one in that 90% of the book is America not making any decisions whilst wearing pretty dresses, and 10% is us wondering how 'good' Aspen and his existence really are. So essentially the whole book is us being very, very angry at America, silly girl.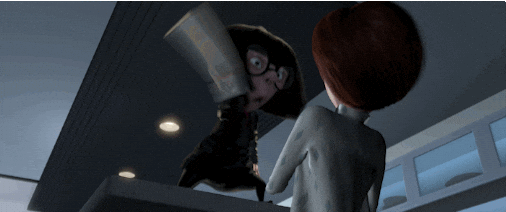 There's plenty of sexual tension involving Mr. Maxon himself (who I would gobble up in a heartbeat) and there's a particularly toe-curling scene towards the end that will have you frustrated, to say the least (or maybe I'm just a bit head-over-heels for Maxon, or, was distracted by his SHIRT-LESS-NESS *gasping for air*).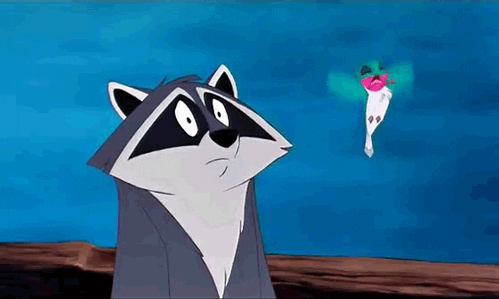 The most disappointing aspect of this whole series for me (and I don't mean this in a boo-this-series-sucks way, I mean it in a I-really-need-a-reason-to-not-give-this-5-stars way) is the weird love triangle that's going on. America made some . . . .interesting . . . decisions regarding Aspen in this book which had me very upset. But, we're battling with two main problems regarding America:
Her self-righteous belief that she's entitled to harbouring these feelings for Aspen whilst she's part of the Selection (because, pfft, she's not), and;
Her wishy-washy attitude and somewhat left-of-centre problem with taking on the responsibilities of being a princess (because princess = more pretty dress + more shirtless Maxon. I don't see the problem).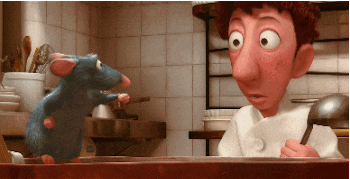 America is literally the most headache-inducing protagonist I have EVER come across. Thank GOD for Maxon, *more swooning*. Also, on a side-ish note, books feature in this installment! I am 100% sure that America may actually solve the problems of the universe here by putting two and two together – what is the history that they're trying so hard to hide?!!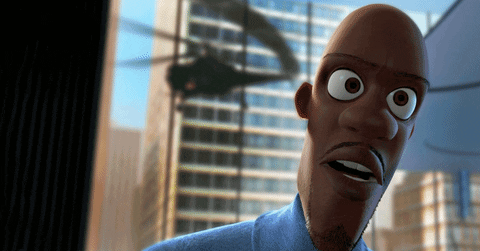 If it wasn't for the fact that the series is so darn addicting (!!) I don't think they'd be so popular, but gee, if you can put these books down you probably also have self control when it comes to eating chocolate, too. Each of these books I've read scarily fast because of this and I have to admit that I am absolutely delighted that I've still got a few more books/novellas to go before things wrap up, phewph.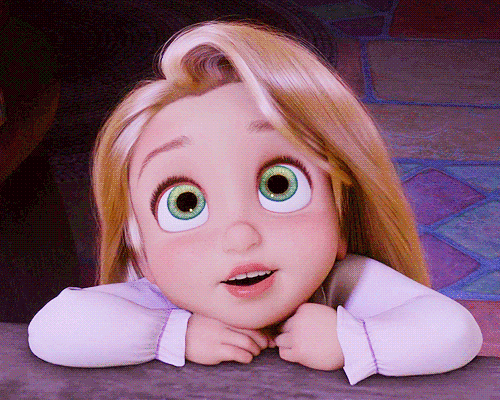 The rebels and the general apocalyptic state of the world are still very much so prominent which I think is making for a wonderfully weird and serious underlying atmosphere of the book (whew, that was a lot of adjectives). All in all this is blossoming into a fantastically fluffy series to read and I can't wait to get down to the shops to buy the rest of the series. If you don't mind fluffy fiction and are looking for a highly quick and entertaining series to read (or like to collect books with pretty covers), then I honestly cannot recommend this one enough (just have some pillows at hand to throw in your angst). If I ever need to define what a love/hate relationship is, I will just throw this series at someone's face. End of story.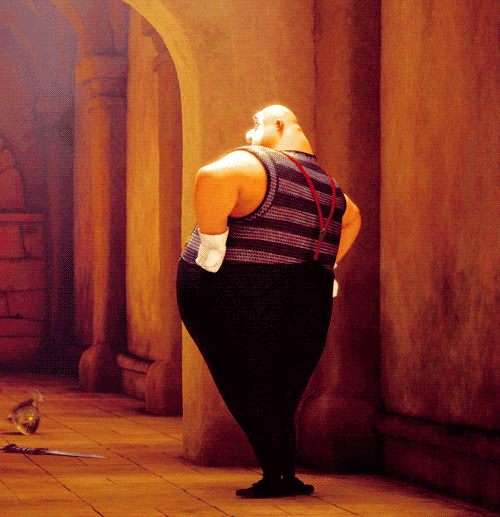 ---
Want to chat more books with me? Find me over at Twitter or Tumblr – I love to chat!
ADD IT ON GOODREADS
CHECK IT OUT ON THE BOOK DEPOSITORY
---
Arrivederci tutti and happy reading!
~~ Kirstie ~~
---