To All the Boys I've Loved Before by Jenny Han
Genre: Young Adult
Author: Jenny Han
Publisher: Scholastic
Published: August 2014
---
Love Letters and Sister Squabbles

To All the Boys I've Loved Before is a hilarious and cringe-inducing book about a teenage girl who's love letters, which were never meant to be read by anyone, are mailed out. Oops. Several of the boys receive these letters and bring it up with her . . . the problem is that one of these boys is strictly off-limits and Lara Jean goes to face palm-worthy lengths to amend this problem. Lara Jean is the middle child of three girls and her father is a single parent, her mother having died some years back. She's always relied on her older sister to look up to and when she goes to college Lara Jean is left behind to run the family. Han has done the wonderful job here of creating a really quick, enjoyable, relatable, and funny book all wrapped up in one.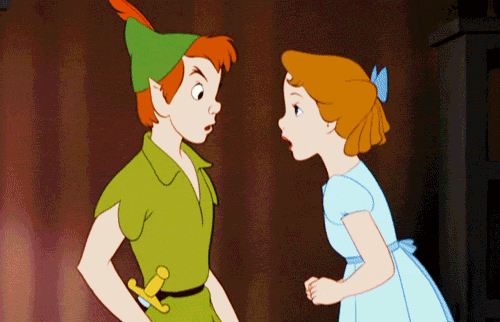 I loved this book. I could easily have read this all in one go. It's so easy to read and so much better than I thought it was going to be. It tackles issues of an inability to let crushes go and the conflicting thoughts of reawakened feelings. However, I think one of the most important aspects of this book is the relationship between the three sisters – in particular between Lara Jean and her older sister, Margot (or, 'Gogo'). I have an older sister myself and I just found the relationship between them all to be somewhat true in the little arguments they had and the way they treat each other.
---
Sisterhood
The three sisters are definitely the main aspect of this book (aside from awkward romances). There's such a beautiful relationship between them and often a time where Lara Jean is at home doing things (like baking cupcakes) for her little sister, instead of going out partying. It's interesting when the 'boys' come in to play and observe the way their family functions – they bring an outside perspective that may or may not impact upon how Lara Jean sees her life.
Lara Jean herself is an interesting character. I feel like her sisters are really what make her so interesting and fun to discover the story with. But almost everything she does is cringe . . . who let this girl out into the wild?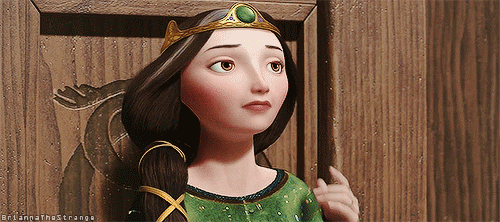 I really loved the character of Kitty, I thought she made a lot of Lara Jean's decisions have more weight to them – the way she interacts with her older sisters boy friends (note: space between boy and friends) weighs heavily on their own opinions of the boys themselves. I think she's an adorable little thing and I hope, I really, really hope, she gets to take an awesome role in the sequel. She's just so cute!!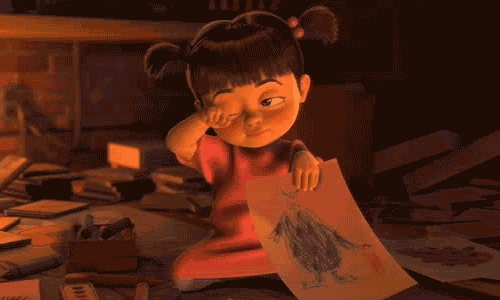 ---
The Reading Experience
Reading this book was super easy. I read a 1/3 of it on one train ride, and another 1/3 coming back again. It's very fast paced and you can't help just dying to know what's going to happen. I really wanted Lara Jean to end up with a boyfriend (I won't say if she does or not) so I was very keen to get to the end and see how this complicated mess gets sorted out. I don't know what it is exactly about this book that made me read it so fast, but it certainly did not take me long at all to get through. So if you're thinking about reading this I would urge you to do so now, it's not going to slow down your reading progress for the year – promise!
Whilst set in high school I would argue that that is not something to deter you. It's not really what the book is about and many things don't really take place there. It's mostly about Lara Jean's actions and her hilarious attempts to stop her world falling apart because of the misfortune of her sent love-letters. There's no real high-school 'drama', so to speak, but there is an interesting thing that happens with Peter's ex-girlfriend – but I'll leave you do discover that . . . I just worry about its implications for the sequel . . .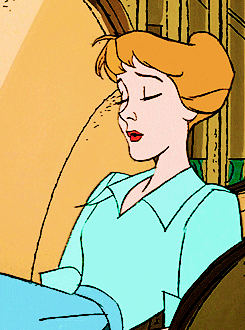 ---
Spoiler Time!
If you want to see my spoiler section of the review click here to be redirected to my Goodreads review.
---
Summary
I would definitely recommend this book to anyone who's read or heard about it and it sounds good to them. I heard about this book a lot and saw nothing but good reviews which is why I decided to pick it up. I'm really, really glad that I did. The plot is fun and the characters are entirely lovable. If you're in for a laugh and a quick read then this book is 100% for you! I, for one, cannot wait to get my hands on the second book!!!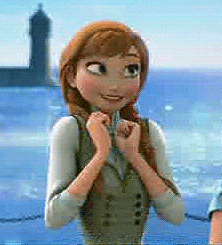 ---

~~ Kirstie ~~