Looking For Alaska
Genre: Young Adult
Author: John Green
Publisher: Dutton Children's Books
Published: March 2005
4/5 STARS
Green and Teen Romance
This is the second John Green book that I've read and I have to say, I was pleasantly surprised. For me, this book has helped me decide whether I want to continue reading his novels – the movie trailer for Paper Towns admittedly didn't have me running to my bookshelf, but I decided I'd done enough waiting and it was time to reading further into the works of the creator of The Fault in Our Stars. I feel like Green has got teen-dramas down-pact, admittedly there's always a weird quirk to his characters, but hey, this is fiction after all. And he certainly has a very philosophical mindset – I was pretty wowed by the ending of this book, that's for sure. I've heard many mixed opinions about Looking For Alaska (and various others of Green's books) so I was a tad nervous that this would be a stinker and regrets would be made. As it was, I really enjoyed the book and found myself thinking about it and the subtle cleverness of it for quite a few days after.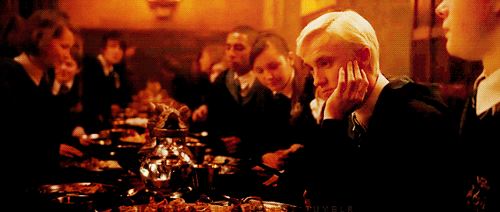 "I go to seek a Great Perhaps"
We follow the protagonist, Miles Halter, who is a bit of a nerd and an ever so slightly wishy-washy character. He ends up moving to a boarding school (Culver Creek) where his dad had gone before him. At this school there's all kinds of misfits and I think that there's quite a lot of fun to be had. Miles, or 'Pudge', as he becomes known, has a little quirk where he remembers many famous/historical figures' last words – which was adorably amazing. He's a scrawny guy and not particularly adventurous, but on meeting his roommate, who introduces himself as 'Chip Martin' but we get to know him as Colonel (apparently everyone needs nicknames in this world), his life changes. Colonel is a weirdly nice ruler-breaker who smokes, drinks, and in general acts like a kid who doesn't care if he fails his classes. Now, the other main character of concern is Alaska, whom I don't like. But obviously she's a fairly important character, so we'll get back to her.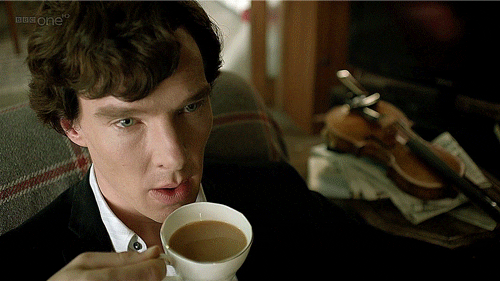 Pudge has his whole outlook on life changed as he deals with the crises of a teenage boy in high school and the problematic issue of girls. Having gotten himself into a group of pranksters and bad-habit adhering people we expect the worst but, in my opinion, he goes through some pretty big learning curbs and everything, more or less, turns out much better than you might expect it to. There's plenty of awkward romance, frantic last minute study, horrific canteen food, and, of course, pranking. One of the highlights of this book for me has to be Pudge's essay that he turns in for his religion class. I thought it was pretty darn accurate.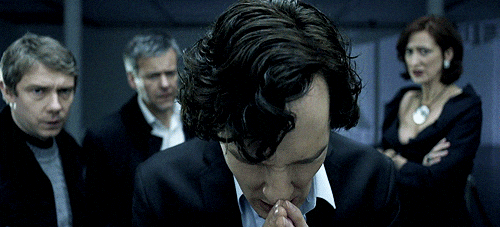 It's the soft i's, you see?
Notable other mentions are Lara and Takumi. Lara is a pretty girl who's half in half out of the main group and is from Romania, thus has problems pronouncing soft i's which is funny. Or should I say, "Eet's only soft I's." hehehe. Lara isn't a very 'important' character so to speak but she's there, so, you know. Takumi I really liked. He's sort of in for the rebellious attitude of the others but comes across as far more studious. Which is reasonably confusing. Anyway, the purpose of me mentioning them is sort of irrelevant other than to acknowledge their existence, so consider it acknowledged.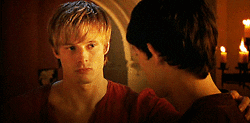 "Damn it," he sighed. "How will I ever get out of this labyrinth!"
The main thing that strikes me with this book is out beautifully Green has presented to us the theme of death. There's a lot of references to it and I think the whole reason for Pudge being able to remember all these last words is to help draw the reader's attention to this idea of death. Green paints a lot of question marks around the point of death and what comes next. There's a lot of emphasis placed on the irony of people's last words and Pudge's almost compulsive desire to collect up this knowledge. Many of the quotes are quite funny, and others are more philosophical, angling towards a more, well what comes next?, kind of feeling. Perhaps I'm looking into this too deeply but I think if you don't really pick up on this then the whole greatness of this book will be lost on you. The story itself is o-kay, I didn't like Alaska, I didn't like the smoking and other bad habits, but the final pages won me around as Green proved his point. It definitely felt similar to the powerful ending of The Fault in Our Stars (not that it's quite that good, but bear with me). Finishing the book is like, wow . . . okay . . . alright . . . *slightly confused*.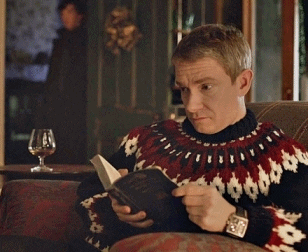 I'm beginning to think that this is perhaps a theme to Green's writing, each book having some kind of message to give to his readers. Which I like, it's nice to come out of a book with a somewhat new perspective on things. I think that this book would have been a 3 star for me if it wasn't for this. It was the lasting questions and ideas that were left in my head to mull over that me think so fondly of this book. That's got to be one of the best things about books, right? When they stay with you for a bit. In fact, I did struggle to pick up another book on completing this one.
Alaska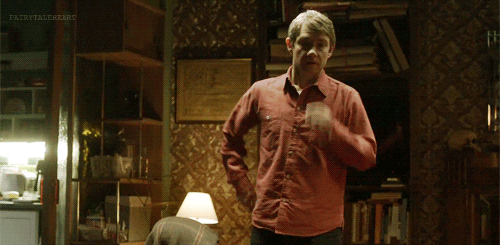 Alaska is a very strange character. She's obviously essential to the plot line and causes a lot of tension. Perhaps if we view her as a more symbolic sort of thing that represents the uncertainty of adolescence and the frighteningly easy way in which life can change, then she makes more sense. She's quite 'free' going in that she drinks, smokes and talks about sex and boys as if it's the most casual thing in the world. She's clearly a bomb waiting to go off. The other stressful thing that adds to her character is the fact that the 'chapters' of this book are replaced by this count of 'XX days before' – before what you don't know but you do know (or at least, should be able to work out) that this 'event' is going to involve Alaska – the title does sort of hint at that. In any case, I wouldn't advise that you go into this book expecting to fall in love with her character: she's there, she's important, but she's semi-off the rails and not a character I like. At all. Seriously, the decisions she makes, *shakes head*.
If you wish to see the spoiler section of my review click here to be redirected to my Goodreads review where the spoiler will be 'hidden'.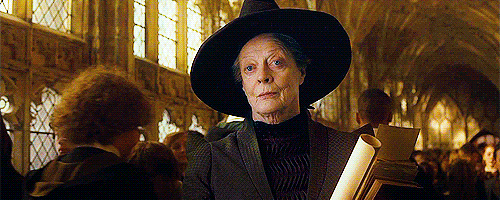 Summary
I feel like the philosophical shenanigans surrounding this book are Green's attempt to throw some ideas out into the void and give some attempt at answering the unanswerable question of what happens next? I think he's done this all beautifully through the non-beautiful world of adolescent pranksters. The characters in the book are not the main focus, for me, but rather what the book has to add to your own understanding of things. This is nowhere near as good as TFIOS, so lower your expectations now – but don't let that deter you from reading this book. Who knows, you might hate it, but if you don't, I think you'll find it a thought provoking book like I did. Plus, you know you feel silly for not having read this yet – it feels like everyone else in the universe has!
Happy reading!