【 LAST SHOT 】
Genre: Non-fiction, Memoir
Author: Jock Zonfrillo
Published: July 2021
Publisher: Simon & Schuster
Pages: 336 (hardback)
Content warning (click to see)

drugs * difficult pregnancy * addiction
Thanks to Simon & Schuster for a copy of this in exchange for an honest review
First thoughts
This book is an inspiration in tenacity. I could not put this down because I just needed to know Jock's story and how he managed to pick himself up so many times to get where he is today. This book is shocking, incredible and inspiring.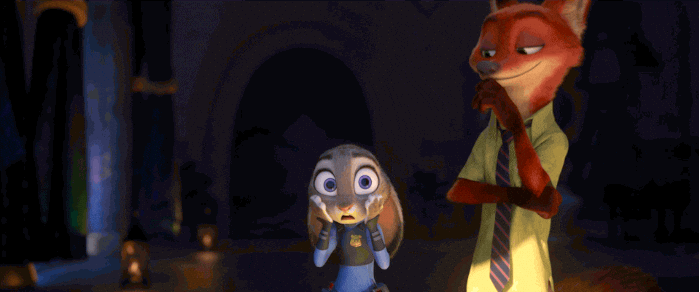 What it's about
This is Jock's story from his beginnings to where he is now. We follow his journey from a young boy with a passion for food in Glasgow, to a man struggling to find a way to put Australian cuisine at the front of people's mind.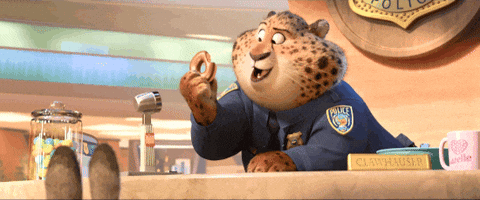 What I loved
This book comes across as very honest and surprised me in many ways. I wasn't expecting to find out so many personal things about Jock but it seems he has laid it all bare for us to see in his memoir.
That made it very compelling to read as you become really invested in what he has to say and are hoping against all hopes that he finds the happy ending he deserves in the end.
Through marriage breakups, loss of jobs, media injustices and more, we see all the ups and all the downs on his path to MasterChef and his position in the culinary world today.
Australian First Nations
Aside from sending a powerful message to keep trying and never give, one of the strongest parts of this book is Jock's commitment to doing what most Australians have not for Indigenous peoples.
His plight to learn about and share the love of indigenous ingredients is amazing. It has certainly made me really want to seek out places and ways that I can try some of these ingredients myself.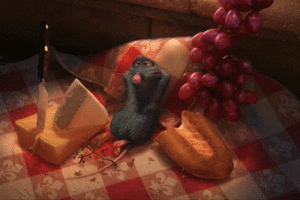 Having been a long-term viewer of MasterChef, it's been so nice to see the way he's slowly brought indigenous foods into the show and really opened many people's eyes to what can be done with it. Jock is a great example of how people can use their passions to begin paving the path to reconciliation with First Nations peoples in a respectful and meaningful way.
Final thoughts
If you know of Jock or have seen him on the TV, I highly recommend picking up this book to learn more about the complexity of this man and his history. This is a great story of character building and the determination to make yourself the best version of yourself that you can be.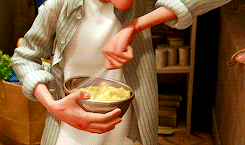 Grab a copy!
I am an affiliate with these companies. By using these links to purchase books you are supporting Upside-Down Books!
Support an Australian company with Angus & Robertson and get free shipping on orders over $90!
Support an Australian company with Booktopia and enjoy flat rate shipping for AUS/NZ!
You may also like . . .
Have you read Last Shot?
Are you planning on reading it?