A Promised Land
by Barack Obama
DNF 38%
Genre: Non-fiction, Political memoir
Author: Barack Obama
Published: November 2020
Publisher: Crown Publishing Group
Pages: 751 [hardback]
---
Ach, nope. Couldn't do it. Tried really hard and loved the audiobook narration by Obama himself – but ultimately I found this tediously boring. Not my cup of tea, wasn't interested in the extreme amount of political history in this, thought there'd be more focus on Obama himself!
I tried reading this in audiobook format because Obama himself narrates it. I loved his narration – the man truly has a delightful voice. But I was bored to tears with the story itself and finally got to the point where I couldn't convince myself anymore that it would get better in the next chapter.
I'm convinced that this is more a book that you're meant to buy just so that it can look good on your bookshelf, but you're not supposed to actually read this.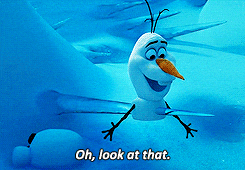 Perhaps the physical edition of the book might be more palatable to read, because that way you could flick back and forth between the stuff you really want to know about and skip over anything that bogs it down.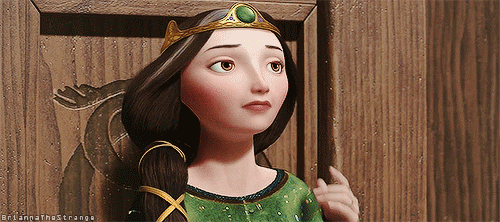 My personal taste aside, I *do* think this was too heavy on the politics. It's inevitable to talk about it, yes, but this is volume one of two and is already over 700 pages long. That to me says quite clearly that better writing could have been employed to say what Obama wanted to say in fewer words. Less is often more.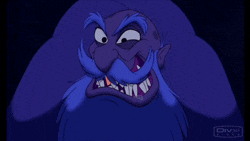 ---
Have you read A Promised Land?
Are you planning on reading it?
---