4/5 STARS
Genre: Classics, Horror, Sci-Fi
Author: Robert Louis Stevenson
Published: November 2012 {1st pub. 1886}
Publisher: Penguin Books
Pages: 111 {paperback}
**To see any spoilers click on the provided link to be redirected to the review on Goodreads where the spoiler will be "hidden" at the same point in the review.**
---
The Fun of Classic Horror
This was a fascinating little book that packs quite the punch despite its size. I was never quite sure where the book was heading but I enjoyed the storyline enough that I was compelled to keep reading for the most part I found this to be perfectly fine for a classic which I often struggle with because of the old and tiresome language. There were only a couple of times during letters between characters where I furrowed my brow at the laughably excessive vocabulary. But if one chooses to read a book from the late 19th century that is to be expected.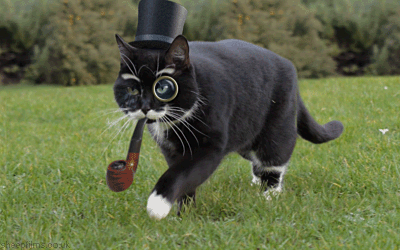 ---
A Thickening of the Plot
The story follows Mr. Utterson's investigation into a curious man by the name of Mr. Hyde. Hyde is this horrible man, who isn't really described within the book but I think we can assume him to be small in stature, quite hairy, and scrooge-like in the face. He's an evil person who is looked upon unfavourably by all. We're introduced to his character as he (literally) tramples over a fallen girl. Events become strange from here as Mr. Utterson's investigations show that Hyde is a "friend" of his old school friend, Dr. Jekyll.
We plod along through this intrigue of mystery knowing that Jekyll and Hyde are more closely connected than Utterson believes, waiting for a revelation to leave us reeling. It's fun, it's quick, and it's good.
I think shocking is probably a good word for the events of this book.
---
Seeking More
I've not seen any of the adaptations of this book so it was nice to go into this without any preconceptions of it. There was a little essay in the back of my edition that muddled out what Hyde really looked like, and his references to the existing films certainly has me interested to check them out. On top of this, I decided to consult good ol' Wikipedia to do some further research in this book and it proved to be very interesting. I learnt a lot more about Stevenson as a person, the events that led up to the writing of this book and also about the deeper meanings that can be read into from this book. I loved the whole idea that this book is an investigation into the personalities of people and the good vs. evil aspects that we constantly battle with. I thoroughly enjoyed poking the story with a stick once I'd finished in this sense as there's so much research out there about the book. I recommend having a bit of a Google yourself after reading this book to build upon your knowledge and understanding of it – it certainly helped me to solidify some of my thoughts that I had about the book.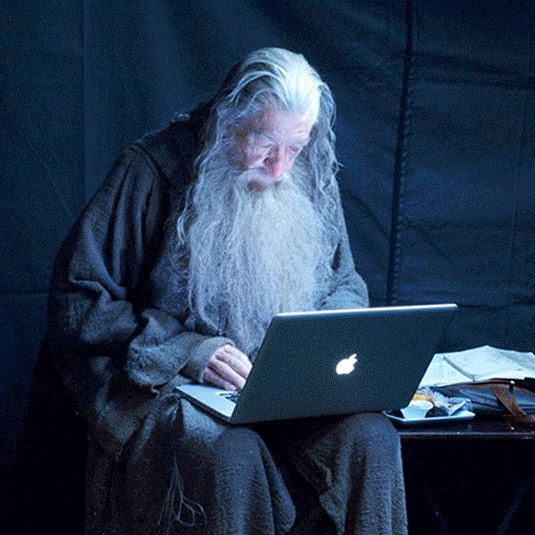 ---
Summary
There's not much more to say for this book as it really quite quick and to discuss it in any further detail would spoil those of you who haven't read/watched the story. I completely recommend having a read of this if you ever get the chance, it doesn't take long and it's delightfully enlightening and surprising. I cannot wait to read more of Steveson's works – in particular, Treasure Island. He clearly has a real knack for story telling and constructing something that is unique and fascinating to read.
This edition of the book by Penguin also comes with another of his shorter stories in the back, The Bottle Imp (which I also highly recommend reading) and you can read my review of that here if you feel so inclined.
---
~~ Kirstie ~~